"The music never stops with Dance Nation Radio."
Dance Nation Radio recognizes the importance of showcasing new and emerging talent in addition to playing oldskool classics. The station's commitment to promoting established and emerging talent has contributed to its success and has made it a hub for the dance music community.
By providing a platform for emerging artists and labels, Dance Nation Radio gives them the opportunity to showcase their music and reach a global audience. This exposure can be crucial for artists who are just starting out in the industry and can help them to gain recognition and build a fan base.
At the same time, playing oldskool classics is an important part of the station's programming. These classic tracks provide a sense of nostalgia and take listeners on a journey through the history of dance music. By playing these tracks, Dance Nation Radio is preserving the rich history of dance music and introducing a new generation of listeners to the music that paved the way for the current dance music scene.
The station's commitment to showcasing both new and old music provides a balanced listening experience for its audience. By playing a mix of classic tracks and new releases, Dance Nation Radio ensures that its listeners are exposed to a wide range of dance music genres, keeping them engaged and excited about the music.
Featured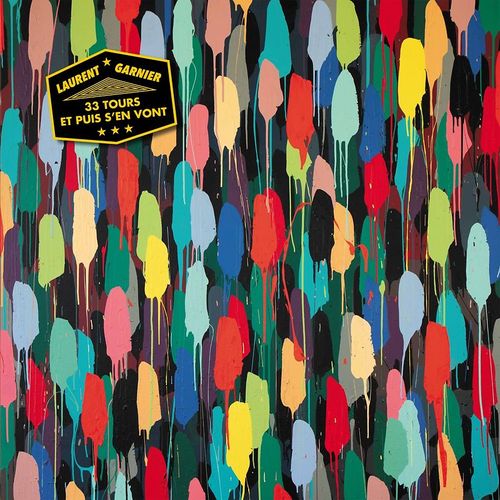 Laurent Garnier returns to the spotlight with his latest solo album '33 Tours Et Puis S'en Vont', showcasing his artistic evolution over the past eight years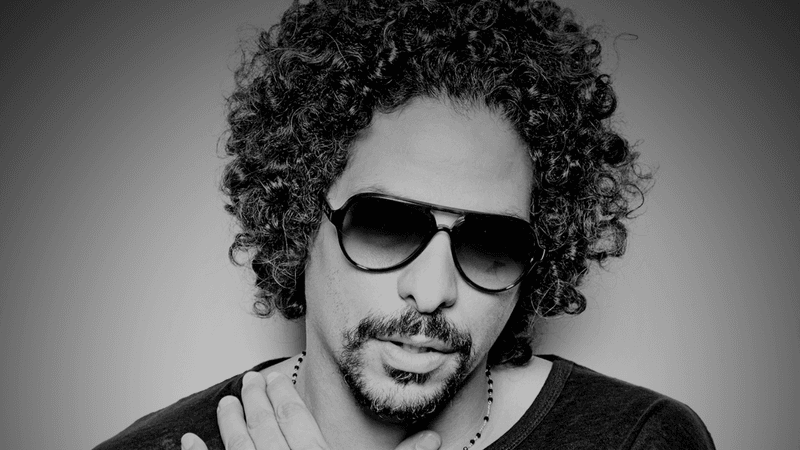 Kings of Tomorrow are back with a brand new track...
Latest News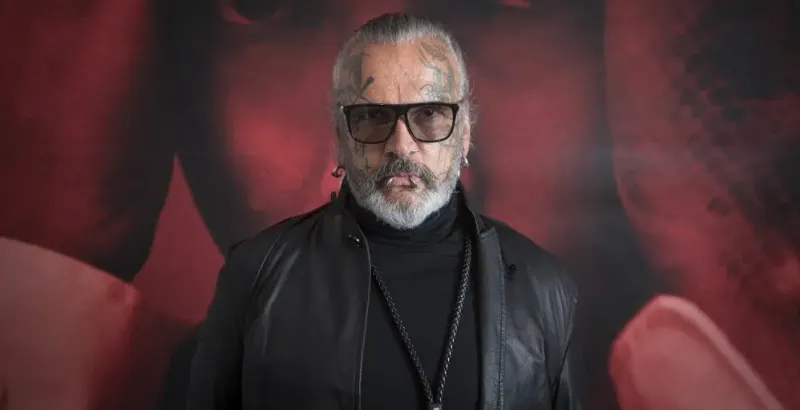 The doorman and photographer's only line is "I Am Klaus"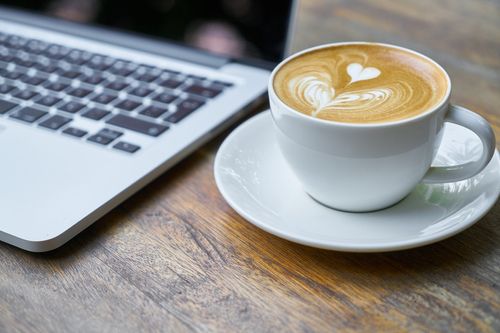 Add images, videos, galleries, social links and so much more...
You can add a wide range of additional features to your website including:
Latest news
Presenters, Schedule & Shows
Automated playlists (requires Myriad 5 Playout)
MixCloud content
Text blocks
Images & galleries
Embedded videos
Social posts
Custom HTML
And so much more…
All in a modern and beautifully responsive website for desktop and mobile.