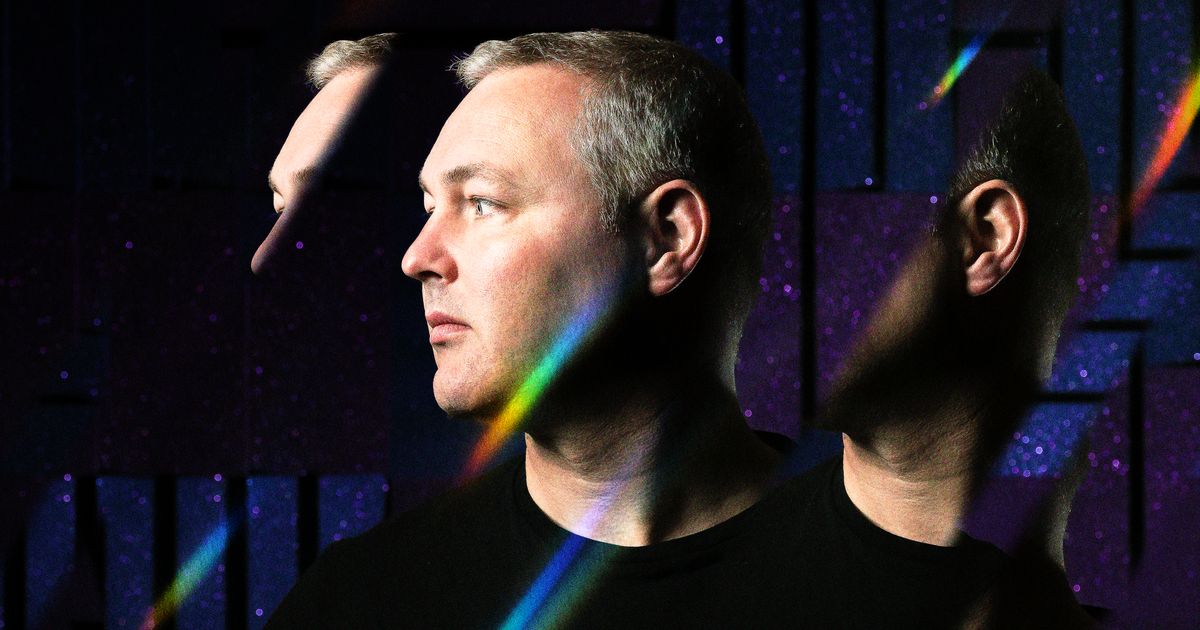 'Arias to Electronica' – Stunning Debut Release for Irish Electronic Music Producer Anadem
After some time working as a classical singing teacher and conductor, Irish producer Anadem goes back to his electronic roots with his debut release. Out on PolyAmber Records, Anadem's Coral Canvas EP features downtempo and melodic house and is released on Friday August 4.

Written at his studio in Waterford, the four tracks featured on the EP were all written close together, during a time where the producer felt he was riding a wave of creativity. The tracks are all themed on nature and the environment.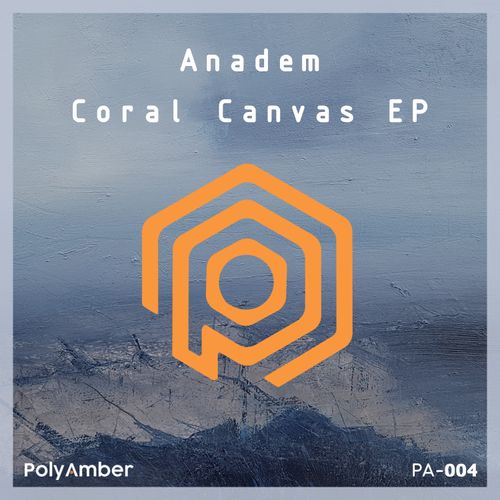 Anadem spoke of his approach and writing the EP:
"I try to capture the moods and emotions I'm feeling at the time in my tracks — or perhaps something that is going on in the world that is on my mind. I suppose this is inevitable in a way, for the music you create to be shaped by how you are feeling.

When I was writing the EP I was preoccupied by the environment. For instance, 'Coral Canvas' is about catching those moments where a view can take your breath away. Whereas 'Filling Space' is about how humans can all too easily devour our natural habitats and fill it with bricks and concrete."

Anadem's productions draw on his wide array of musical experiences. Influenced most by those on the moody and creative side of the spectrum such as Jon Hopkins, Ryan Davis and Stimming. His classical background sees minimalist composers like Philip Glass and Arvo Pärt also having a significant impact on his approach and style.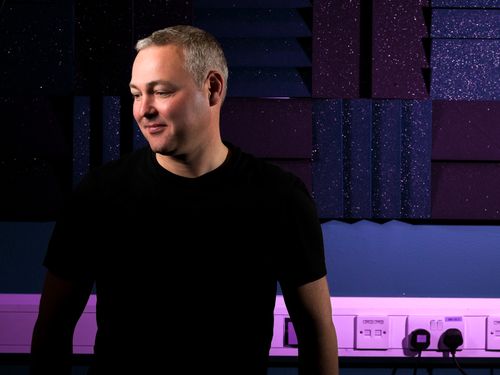 Steeped in music from an early age, Anadem studied several instruments as a child and during his time in college where he studied classical music. Over that same period he was an obsessive music listener. He began collecting records at just ten years of age and had started DJing at events by 16. Increasingly drawn to the emerging electronic music scene of the 90s, he witnessed the birth of underground dance culture in Ireland and as a DJ featured on the bill alongside names such as Justin Robertson.

And his hope for the EP…
"My hope is that the emotions I put into my tracks are experienced on some level by those who listen to them, whether that be in the club or at home."
Coral Canvas:
I wrote this track after being on a walk at dusk along the river near my home. The sky was an incredible shade of orange and pink and the first stars were starting to appear in the darker areas. It struck me that it looked like a painting, hence the name Coral Canvas.
I tried to capture that moment of beauty and peacefulness in the track. I've tried to paint the warmth of the setting sun and yet be drawn up to the twinkling stars and the expanse beyond for the listener.
Filling Space:
Just before I wrote the track, I noticed a field that had horses grazing and playing about being dug up to be replaced by houses. I wondered when this will end – will we just get rid of all natural habitats in time. As I sat down to put my ideas together, I wanted to reflect the element of industry and density contrasted by something natural and beautiful. I chose to show this by filling the bars of music with lots of material. Thick bass and man-made percussive noises are contrasted with more airy pads and synth lines.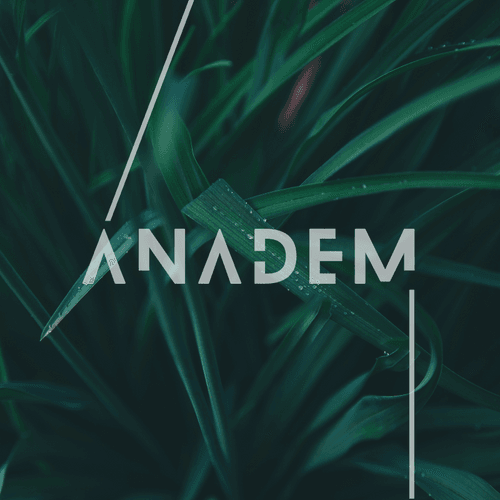 Release Info
Release Date: August 4, 2023
Format: Download & Streaming

Tracklist:
01. Coral Canvas (Original Mix)
02. Filling Space (Original Mix)
03. Floating with Friends (Original Mix)
04. Underdog (Original Mix)
Contact