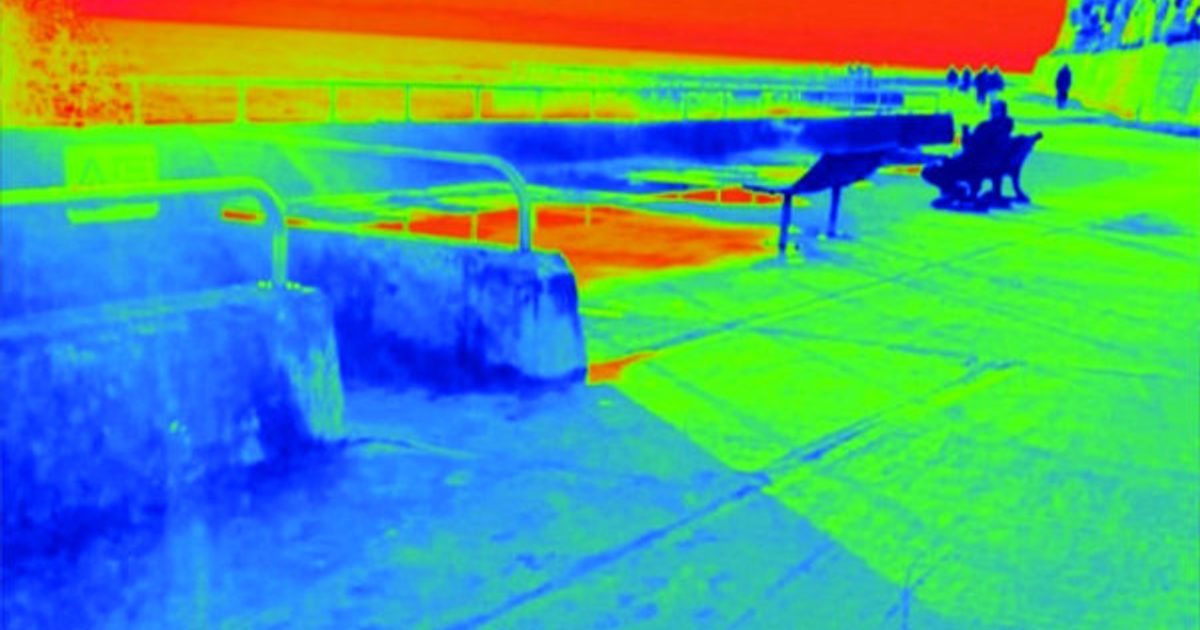 DJ Dharma 900 releases fourth album...
This 9-track beauty is a digital-only release (for now!) and is a solid start-to-finish album that keeps you coming back to it. The opening track - a self-titled acronym - sets the tone appropriately for what is a blissful journey through deep house and beyond. It certainly doesn't lose power and saves the best for last (in our opinion) as it winds down with 'I'm Gone'... with that beautiful Debbie Pender vocal layered perfectly on the track.
Dj Dharma 900 has been producing and Dj-ing since the mid 1990s previously working under the aliases 'The Delorme' & 'Dharma bums', where he was signed to Zoom records in London, also producing various remixes for Stress records, DMC and many others, including Kathy Brown's - 'Turn me out'. After a 10-year break from working in the music industry, he got inspired to start again, having met up-and-coming producer Studio Cross .
Now releasing tracks on Kuudos as Dj Dharma 900 & B.O.P. & also doing monthly mixtapes and getting deep down n' dirty with his deep house/disco house dj sets on Kuudos, ''Djing is an expression of my mind and soul ...i live and breathe music, it's a spiritual thing it's a house thing! ''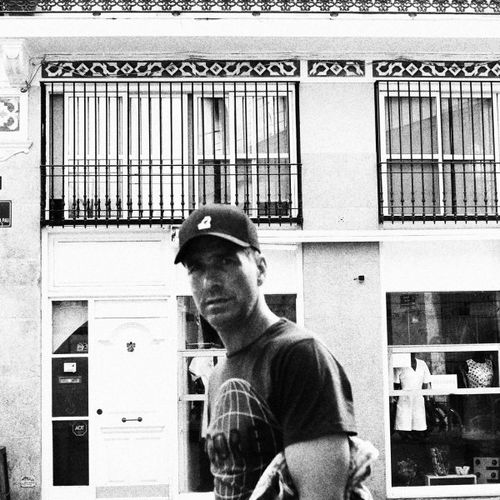 We caught up with the UK producer & DJ earlier with a few quick questions relating to the new album..
Where did the title come from? All of my album names come from phrases I say to my kids on a regular basis, I like to think they are words of wisdom 😏
How long have you been working on this project? This album has taken 2 &1/2 years to finish.
How has this album differed to your previous offerings in terms of workflow and general approach to production? This is my 4th album so I took my time with this one to make sure I was 100% happy with the final album.
Is there a track (or two!) on this album that is particularly special or important to you? All the tracks are special to me but the two standout tracks for me is 'We must be in love' and 'lazy Boi'
You've released this album under your own label, Kuudos. How does this compare with previous albums in terms of workload in getting it over the line? No pressure really, I do it all on my own terms. It's a labour of love ✌🏻❤️✌🏻
Festival season is upon us, where can we expect to hear you play this Summer? I don't play out much these days but still feature regularly across podcasts and radio shows when not too busy with studio work... Not to worry you can catch DJ Dharma 900's recent Dance Nation Radio guest mix here.
Are there any special mentions you'd like to make? Tom Cross (DJ OMC) is someone I'd like to thank🙏 He masters all of the Kuudos releases (I've been around a while and I must say this guy is the bomb in the studio).
Do you intend to do a vinyl run on this release at some stage? No vinyl planned for this unfortunately as it's just not viable in cost terms.
We certainly hope that changes on the back of the success of this album. Perhaps a future vinyl release is possible.
Follow here for more Kuddos release news and updates on DJ Dharma 900.