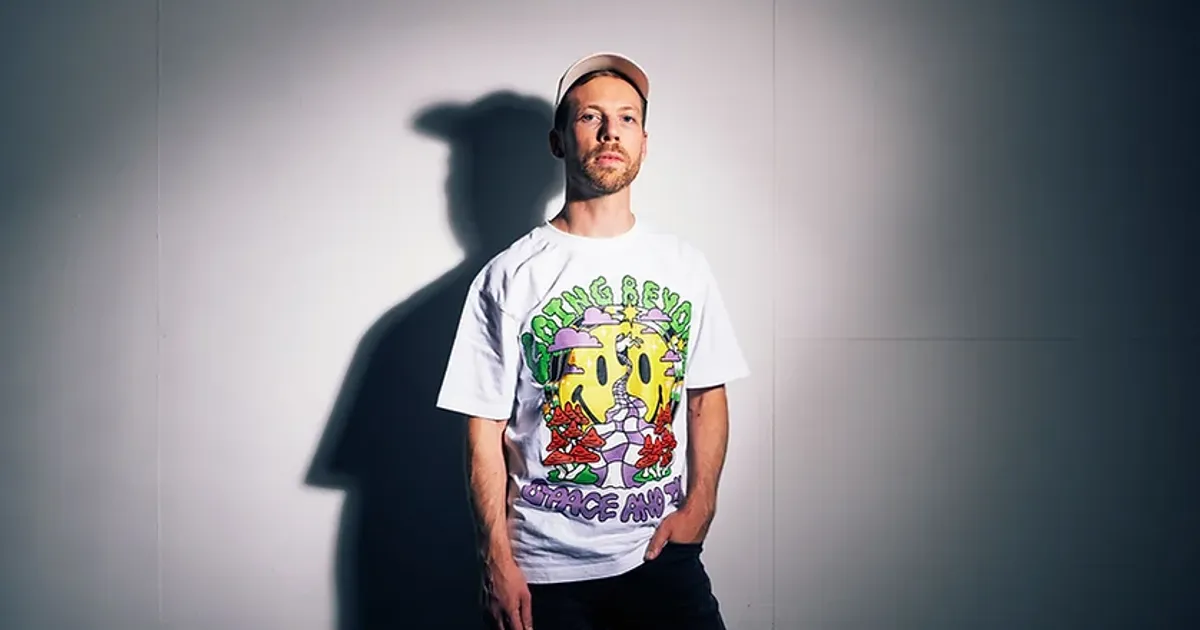 Get that ExtRaveRted feeling!
Scottish DJ and producer Arkley returns with his new maximalist 90s dance and rave-inspired EP 'ExtRaveRted' on Spirit Of Rave Records.
Lead track 'If You Ever Need Love' immediately sets the scene. Inner City-style synth stabs and a 909 drum loop underpin soulful vocals sampled from a rare 90s dance track by Groove Committee. The emotive verse bursts into an irresistible drop with an urgent vocal hook, insistent M1 bass and layers of interlocking house rhythms.
Next comes 'Serious', a high-energy cut that captures the visceral energy of early acid house, with another ear-worm vocal, infectious synth riff and staccato 303 bass. 'When Life Gets Hard' takes the energy to the next level with a Black Box-esque life-affirming vocal atop M1 strings, sinewy 303 bass and punchy modern drum grooves.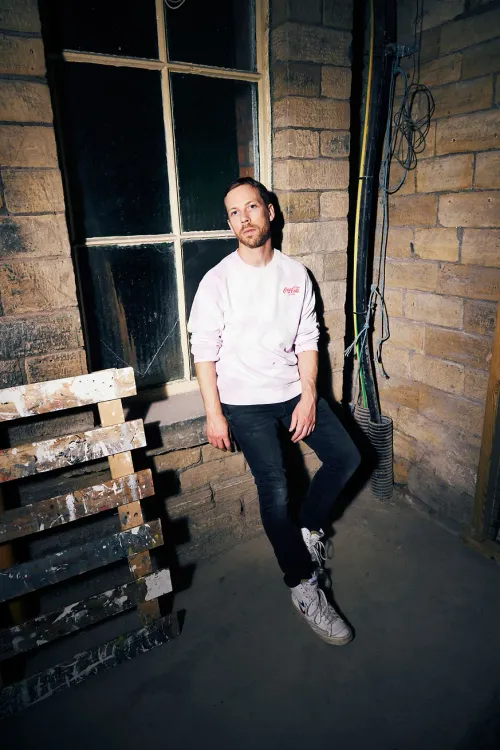 Arkley closes out the EP with a warehouse party vibed version of 2 In A Room's hip house classic 'Wiggle It (Acid Grooves)'. Over stripped production, the rapped vocals boast with charismatic swagger 'it'll take control of your mind and make you move your behind'.
With ExtRaveRted, Arkley once again puts his unique and fresh spin on acid house, rave and 90s dance influences. The jet black and luminous Keith Haring-influenced artwork reflects the urgent attack and release of the music, building towards that 3am euphoria of losing it together on the dancefloor.
The ExtRaveRted EP follows Arkley's Channel A EP, which was heavily supported by BBC Introducing, Notion, Four/Four, DMC World and Snack Magazine, and tastemaker DJs including Judge Jules. Arkley's tracks have also been featured on editorial playlists, including Apple Music 'New In Dance' and YouTube Music 'Dance Hotlist' and 'New Dance & Electronic'.