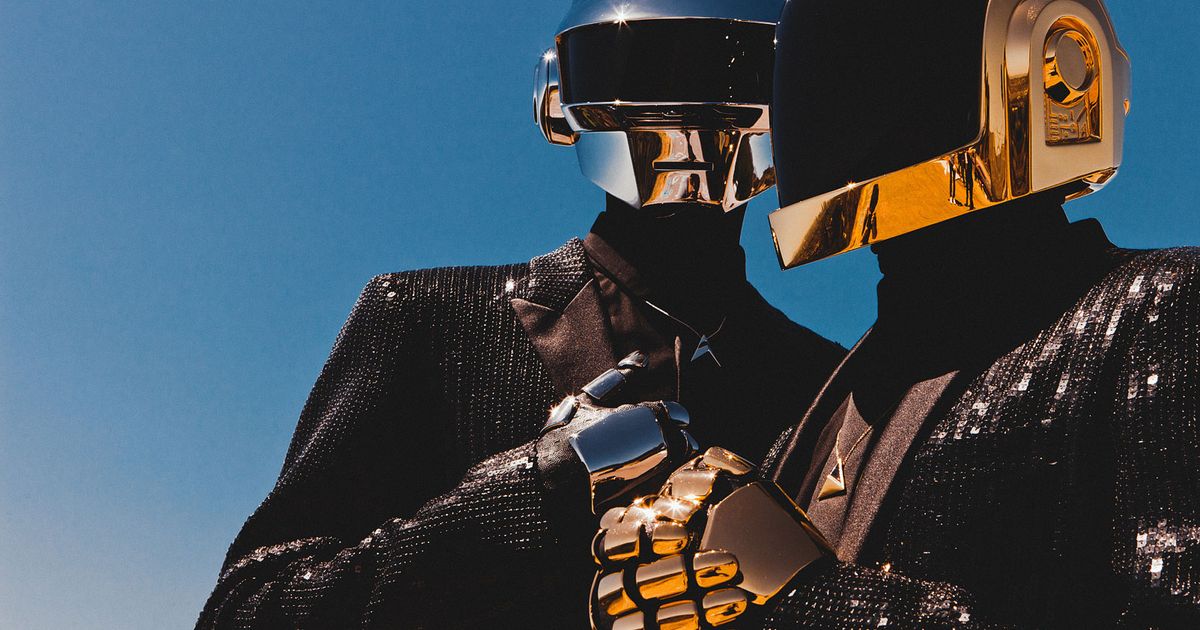 Daft Punk release "The Writing of Fragments of Time" from 'RAM' 10th Anniversary album
On this day last month, Daft Punk announced a 10th anniversary edition of their final studio album, Random Access Memories, with an additional 35 minutes of unreleased music. Today, the first track has been released — we hesitate to call it a "song," as, more than new music, it features additional commentary from collaborator Todd Edwards during the creation of the track.
Todd Edwards first worked with the band on "Face To Face" from their Discovery album in 2001. As they were working on "Fragments of Time" at the legendary Henson Recording Studios in Los Angeles on February 29, 2012, a tape ran for the full session, capturing the entire creative journey behind the making of the track and we hear some of these intimate moments of creation between Thomas Bangalter and Todd Edwards in the new track released today.
Edited for this anniversary edition by Daft Punk sound engineer Florian Lagatta, "The Writing of Fragments of Time" is a documentary track that nods back to the RAM album track Giorgio by Moroder, in which the iconic Giorgio Moroder discusses his own creative process and come up. This newest behind the scenes track glimpses the actual humans at work with all their doubts, excitement and first draft imperfections.
Random Access Memories 10th Anniversary Edition will be officially released May 12.
RANDOM ACCESS MEMORIES (10TH ANNIVERSARY EDITION)
TRACKLISTING
Give Life Back to Music
The Game of Love
Giorgio by Moroder
Within
Instant Crush
Lose Yourself To Dance
Touch
Get Lucky
Beyond
Motherboard
Fragments of Time
Doin' it right
Contact
Horizon (Japan CD)
GLBTM (Studio Outtakes)
Infinity Repeating (2013 Demo)
GL (Early Take)
Prime (2012 Unfinished)
LYTD (Vocoder Tests)
The Writing of Fragments Of Time
Touch (2021 Epilogue)