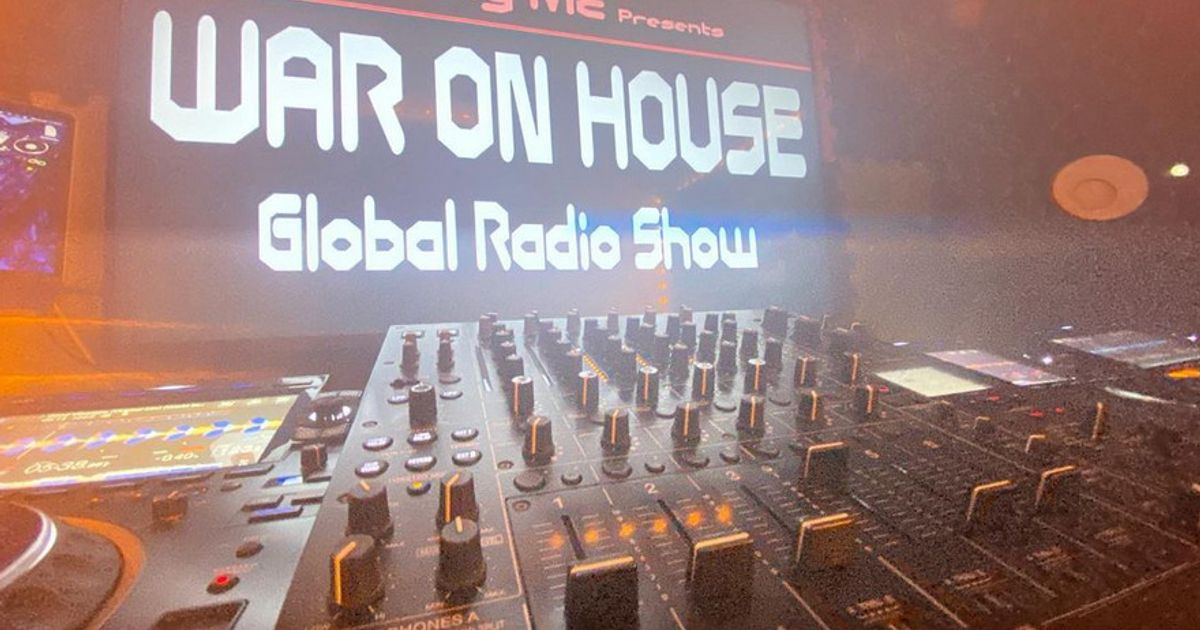 Benny Mc from 'War On House' Joins Dance Nation Radio
Dance Nation Radio is thrilled to announce the addition of Benny Mc from War On House to its esteemed roster of DJs and producers. Benny Mc's integration into Dance Nation Radio aims to promote his exceptional music and skillset, creating an exhilarating listening experience for the audience.

Benny Mc is a multi-talented artist who has made a name for himself as a DJ, producer, and remixer within the electronic dance music scene. Hailing from Dublin, Ireland, Benny is passionate about house music and has a deep love for the energy and excitement of live performances.
As the founder of War On House and the host of Funky Friday, a popular live show on Mixcloud and Twitch, Benny has developed a reputation for delivering high-energy sets that keep the crowd moving and grooving. Benny is also an accomplished producer releasing 10 tracks in 2023 alone and multiple remixes to boot. With some of the highlights is the U2, Jazzy & Nina Simone reimagined in Benny's style are in hot demand!


Benny Mc is a rising star in the electronic music industry, known for his unique blend of infectious beats and captivating melodies. With a deep passion for house music, Benny has amassed a dedicated following for his energetic performances and captivating productions. By joining Dance Nation Radio, Benny Mc will have an even broader platform to share his talent and connect with fans across Ireland and beyond.

In an exclusive statement, Benny Mc expressed his excitement about this new collaboration: "I am incredibly thrilled to join Dance Nation Radio, a leading Irish Radio station that is championing exceptional electronic music of late. This opportunity allows me to not only share my music but also showcase my skillset to a wider audience. I believe that Dance Nation Radio's platform will provide the perfect avenue for me to engage with listeners and further establish my presence in the industry."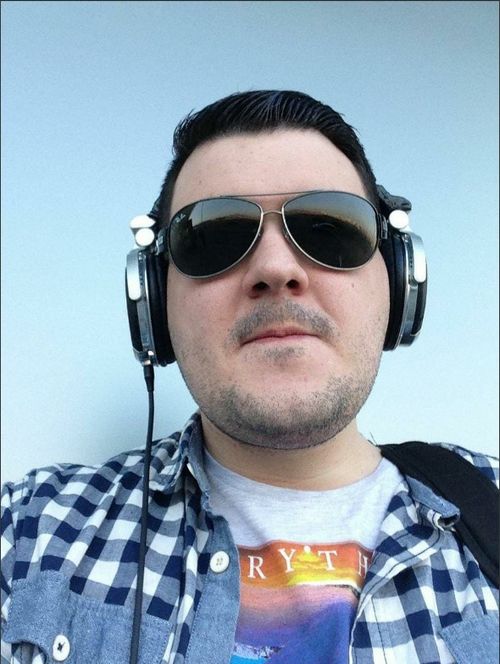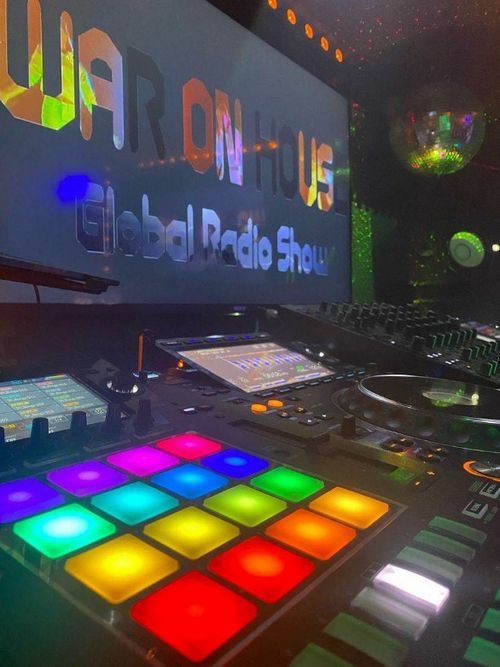 As Benny Mc embarks on this exciting chapter with Dance Nation Radio, fans and music enthusiasts can look forward to an array of exhilarating mixes, interviews, and captivating performances that showcase his unique style. Through this collaboration, Benny aims to foster a deep connection with his audience and expand his reach within the vibrant electronic music community.

To learn more about Benny Mc from War On House and stay updated on his latest releases, performances, and news, visit waronhouse.com or check him out on Spotify, Beatport and all major channels.