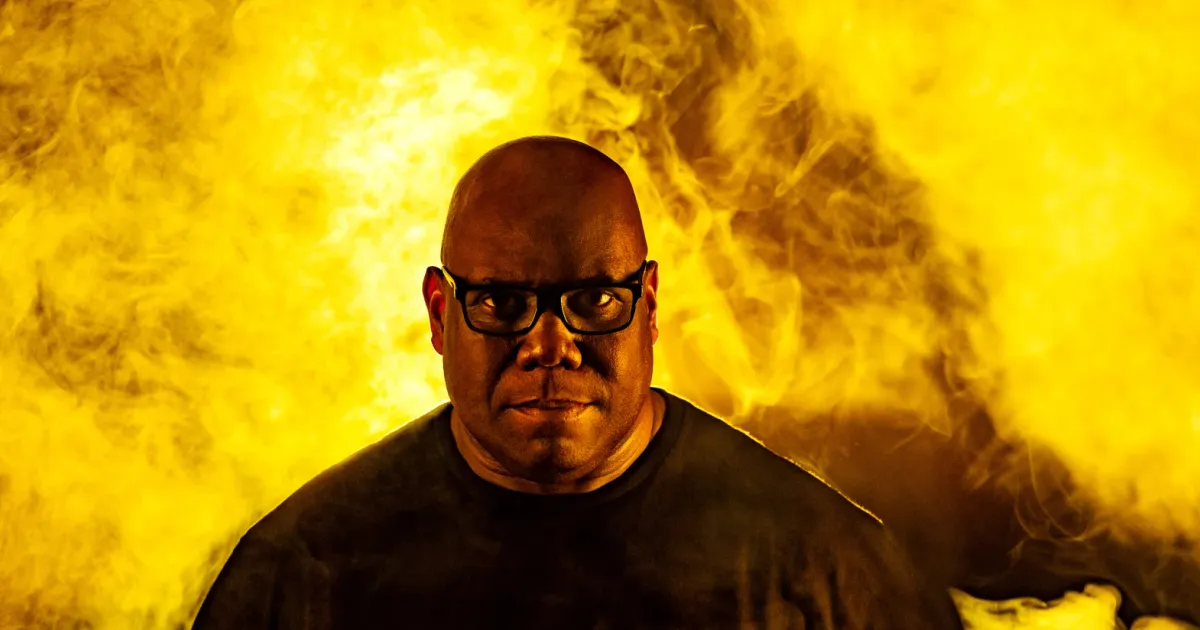 Carl Cox announces legendary set at Great Pyramids of Giza
Future Sound of Egypt, the label from Aly & Fila, made history in 2017 when they, Armin van Buuren, and Paul Thomas played sets illuminated against the Great Pyramids of Egypt for the first time. Artists have played at worldwide iconic sites many times before, like Paul Oakenfold at Stonehenge or David Guetta at the Eiffel Tower. There's something about dance music that seems to bring people from all cultures together (it's also easier to travel with a pair of decks and a mixer than a full band).
In less than two months, another legend will travel to Egypt for a legendary set at one of the world's seven wonders: Carl Cox.
"MAY 19th, 2023. EGYPT. THE GREAT PYRAMIDS OF GIZA. OH YES!!!!"
His headline show will be supported by Philipp Straub and Gawdat.
Tickets start at 3000 EGP ($100), with VIP tickets from 5000 EGP ($162).