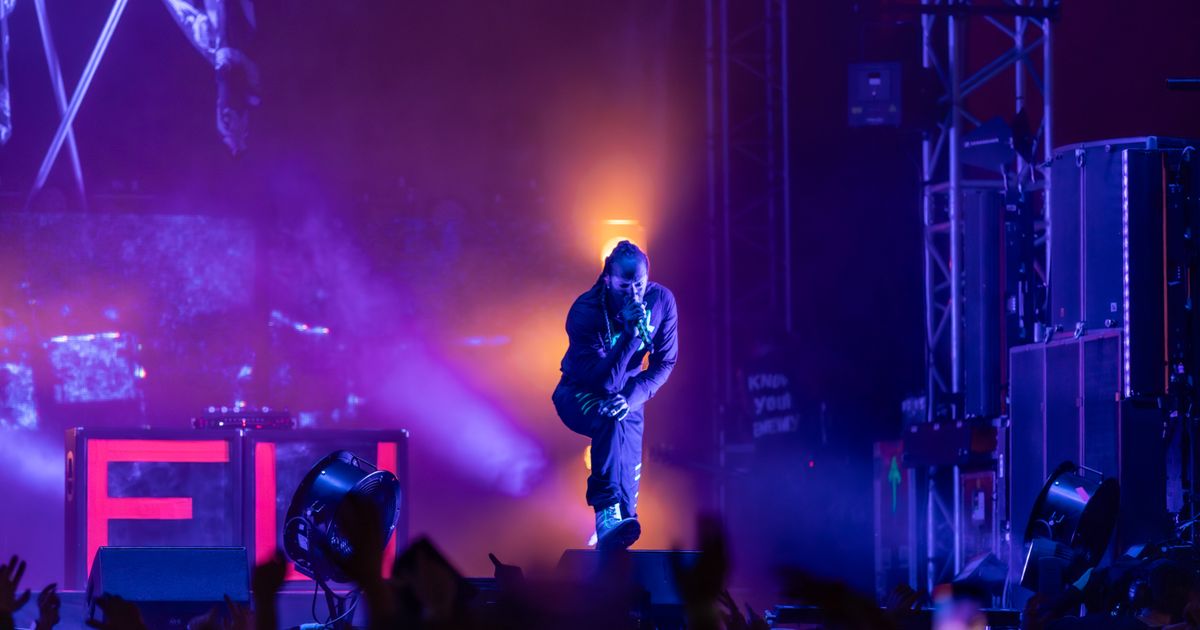 'Full Throttle' across Ireland for The Prodigy..
The Prodigy - one of the most energetic live acts on the planet – performed an amazing hattrick of shows across the island of Ireland this week, performing to some 30,000 fans over three events. Kicking off in Cork, the group brought their show to Musgrave Park with support from Arveene, Dec Pierce and Andy C.
Formed in 1990, the group initially consisted of Liam Howlett, Keith Flint, Maxim Reality and Leeroy Thornhill, with additional members joining later. The Prodigy quickly became pioneers of the electronic dance music genre, particularly known for their fusion of rave, techno, breakbeat, and punk influences. Liam Howlett, the main creative force behind The Prodigy, began his musical career as a DJ and producer. He released his first single, "What Evil Lurks," in 1990, which gained attention in the underground rave scene. Shortly after, he recruited Keith Flint as a dancer and vocalist and Maxim Reality as an MC, forming the core lineup of The Prodigy.
In 1992, The Prodigy released their debut album, "Experience," which achieved critical acclaim and commercial success, spawning hits like "Charly," "Out of Space," and "Everybody in the Place." The album's energetic and aggressive sound, combined with Keith Flint's charismatic performances, helped define The Prodigy's distinctive style.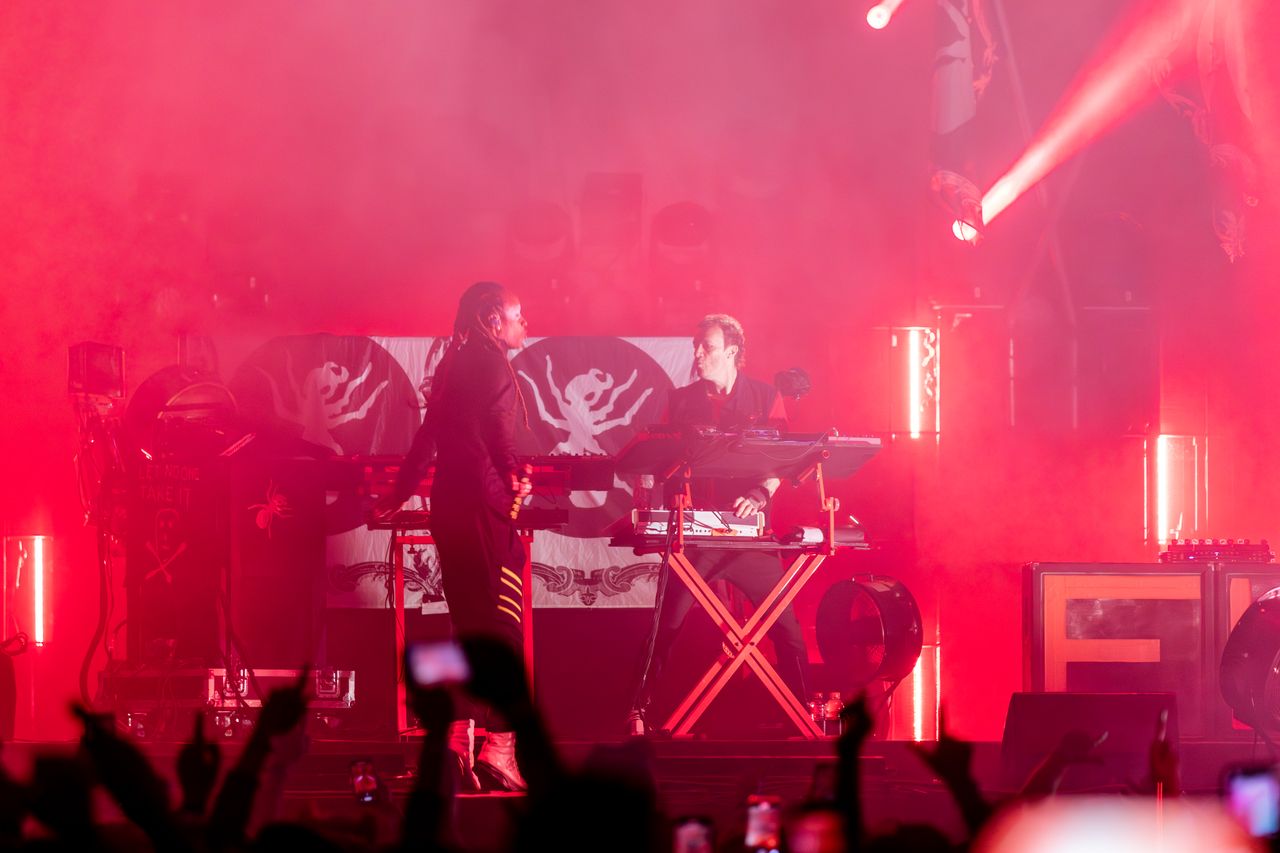 The group's second album, "Music for the Jilted Generation" (1994), further solidified their status as EDM innovators. It showcased a darker and more politically charged sound, reflecting the social climate of the time. The album included iconic tracks such as "Voodoo People," "No Good (Start the Dance)," and "Their Law."
In 1997, The Prodigy released their groundbreaking third album, "The Fat of the Land." It propelled the band to international stardom and featured their most successful single, "Firestarter," which topped charts worldwide. The album also included other hits like "Breathe" and "Smack My Bitch Up," pushing the boundaries of electronic music and gaining both critical acclaim and commercial success.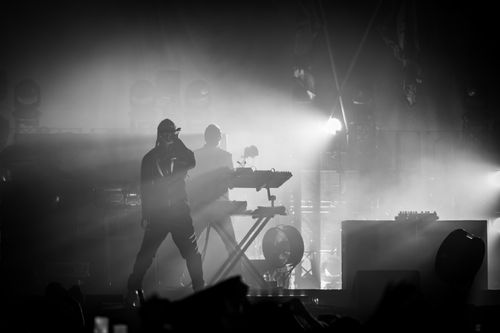 Over the years, The Prodigy continued to release albums, including "Always Outnumbered, Never Outgunned" (2004), "Invaders Must Die" (2009), and "The Day Is My Enemy" (2015). While their later work received mixed reviews, they maintained a dedicated fanbase and remained influential in the EDM scene.
Dance Nation Radio was lucky enough to be granted access to the Dublin show at Fairview Park on Thursday 29th June 2023 to photograph the band in action as they performed their sold-out show to a packed marquee of some 8,000 fans. The Ireland leg of the summer tour finished the following night at Belsonic Festival in Ormeau Park, Belfast.
The Prodigy announced officially via their website that they will release a new E.P. later this month. The Fat Of The Land 25th Anniversary Remixes E.P. which is available to pre-order now from the official store is out 28th July on Special Edition Silver 12" and download.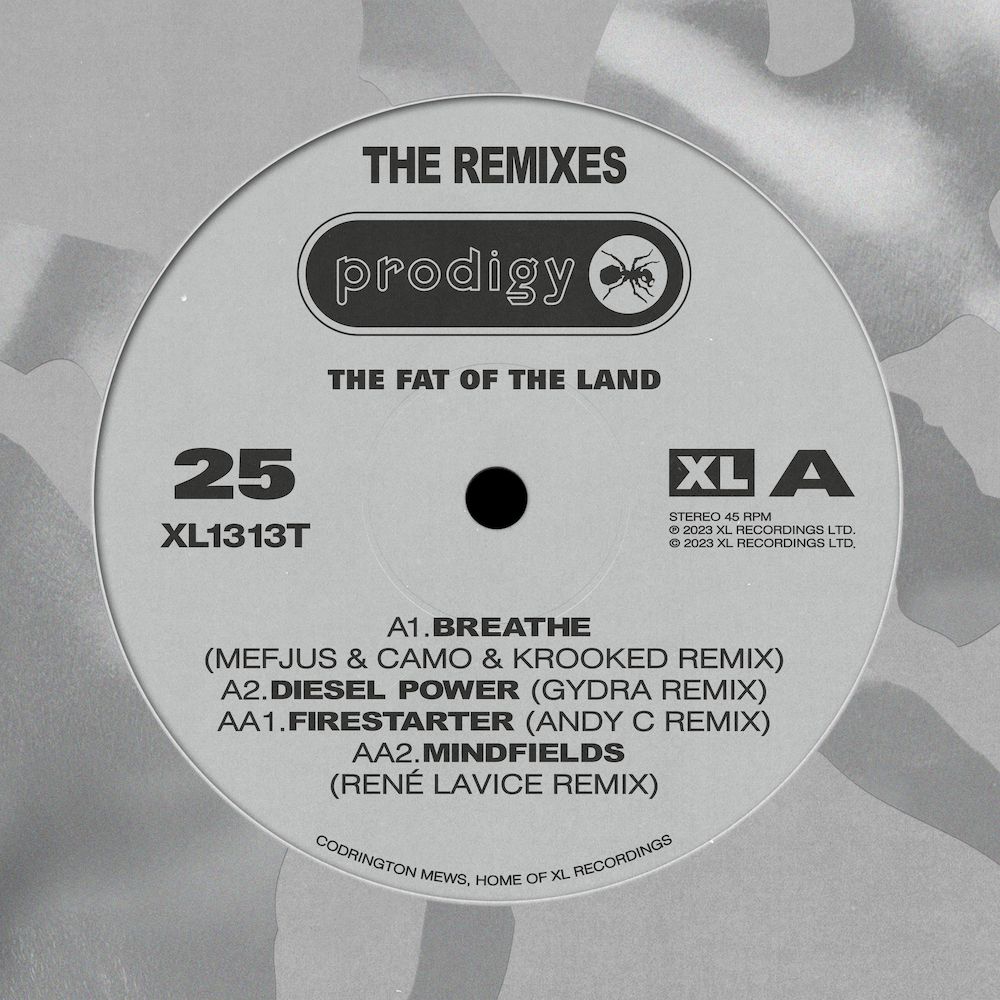 The Prodigy also announced dates for their Army of the Ants European Tour 2023. More information available at theprodigy.com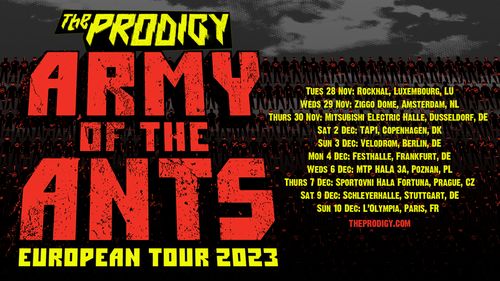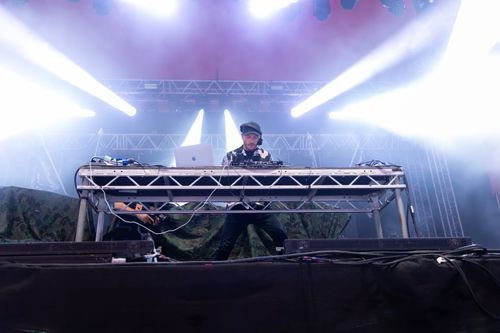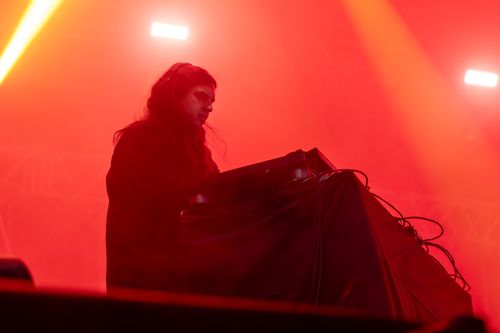 Set list from The Prodigy live at Fairview Park, Dublin, 29th June 2023
No Good (Start the Dance)