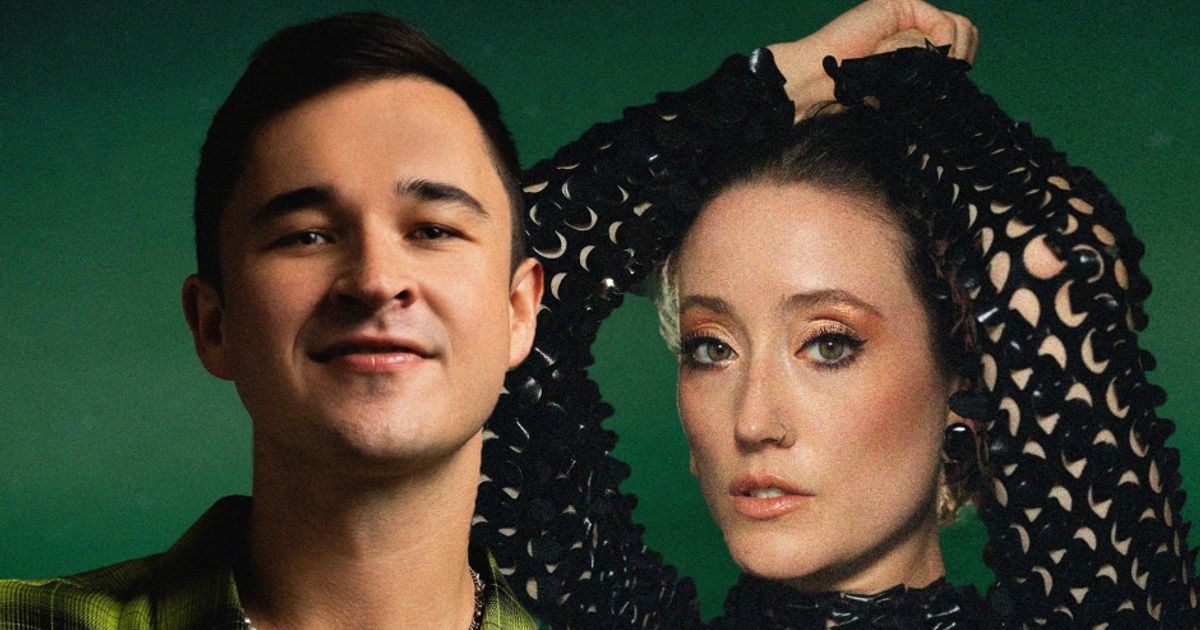 John Summit Releases Highly Sought After Tune "Where You Are"
One of the most prominent names in dance music, John Summit, releases highly anticipated single "Where You Are" with UK artist Hayla, via Off The Grid / Darkroom Records.
"Where You Are" is a soulful track that captures the feeling of longing and desire for a loved one. Hayla's powerful vocals perfectly complement John's dynamic sounds, creating an infectious house music hit destined for the big stages. John previously remixed "Escape" — Hayla's 2022 dance smash with Kaskade & deadmau5, which took the festival scene by storm last year and was the genesis of "Where You Are". As John started testing the record at live shows, and live performance clips started moving quickly across the internet, the unreleased track became a fan favorite overnight — with some even calling it John's best record yet.
John Summit shared his thoughts on the new release: "When I first premiered 'Where You Are' at the LA Coliseum, I was absolutely stunned by the reaction it received and I knew right away this track would be something special. Every time I play it out it's easily the most powerful track in my sets and I truly feel like it's my best record to date."
Hayla also beautifully sums up the inspiration behind the track: "This track encapsulates the feeling of longing. When you're alone at night tossing and turning wondering about the other person and if they're alone, or with someone else, or missing you, unable to sleep too. Hoping that your bond is strong enough to pull you back together and wondering if they ever feel as good alone or with someone else as they do when they're with you. The deep down feeling … I wanna be where you are."
"Where You Are" is sure to be a hit among fans of John Summit and Hayla, as well as dance music lovers everywhere. The single is now available on all major streaming platforms along with a lyric video on YouTube. Fans can expect to hear "Where You Are" played at John's upcoming shows, including his Lollapalooza South American tour, Creamfields (UK) debut, and headline at the legendary Red Rocks this May, with more global tour dates to be announced soon.