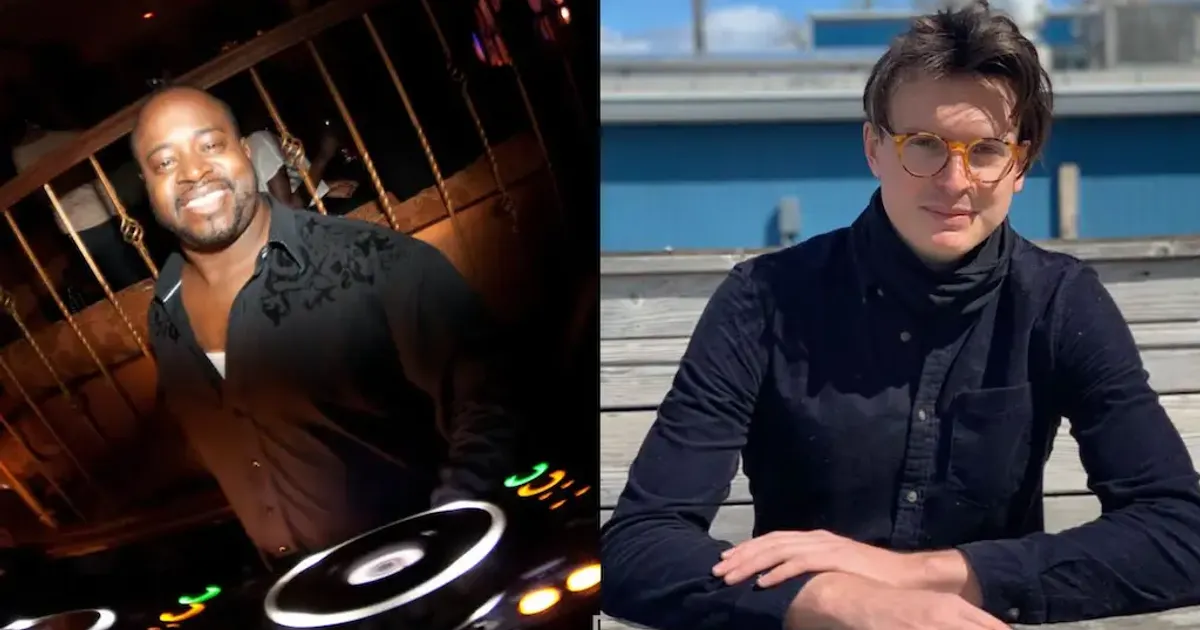 New book traces history of New York house music through '80s and '90s
A new book about the rise and fall of house music in New York City arrives later this year.
The Beat, the Scene, the Sound chronicles the genre's growth during the '80s and '90s, told through the lens of DJ Disciple, a New York veteran and influential figure in UK garage. Out on June 15th, it features photographs and interviews with artists such as Bobby Konders, Armand Van Helden, Todd Terry, Roger Sanchez and Keoki. Louie Vega wrote the forward.
The book follows DJ Disciple's career in nightlife, promising to unearth "untold stories" from the '80s and '90s—a period of rampant racism and homophobia amid the crack cocaine, HIV and AIDS epidemics. Outlining how the closures of iconic venues like Paradise Garage, Club Zanzibar and Studio 54 impacted New York's scene, the book goes onto examine how US house music influenced UK garage. It also investigates house music's return to popularity in the US from the mid-2000s to present-day.
"We wrote [this book] because DJ Disciple is one of the very, very few house artists who has seen the genre develop continuously from its earliest days into the present," journalist Henry Kronk, who co-authored the book alongside DJ Disciple, told Resident Advisor. "He simply has an invaluable perspective and incredible stories to tell."
For more information, visit the official website.