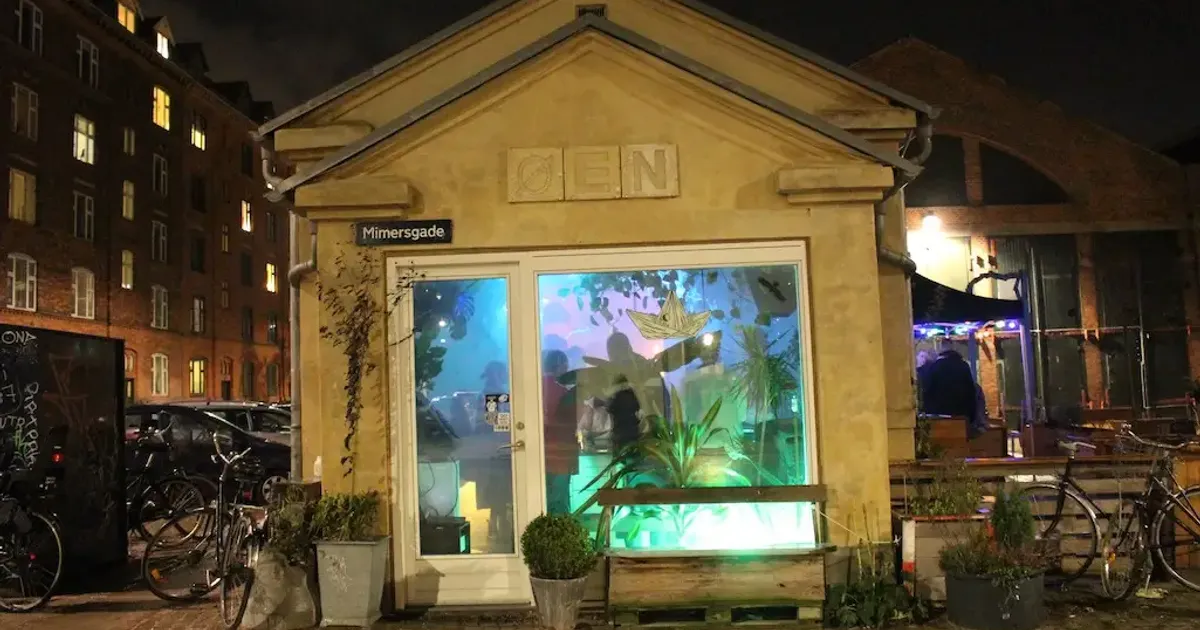 New radio station and bar to open in Copenhagen
A new radio station and bar is opening in Copenhagen next week.
Operating out of local art and music venue Øen, Drift Radio will run on Wednesday and Thursday evenings, streaming sets live on YouTube. The launch party, taking place next Thuesday, March 30th, will feature haloplus+, Cirkeline and N.E.GIRL.
Founder Anton Örn Sandholt, AKA Fruit, said Drift Radio has two main objectives. "The first is to highlight the diverse and eclectic alternative music scene of Copenhagen," said Sandholt. "Secondly, we aim to create a welcoming environment for the music community of Copenhagen by activating Øen.
In pursuit of these goals, we remain committed to promoting diverse representation within the music scene and strive to make a positive impact on Copenhagen's music community."
Taken from their socials:
We are super excited to invite you for the opening day Drift Radio.
Drift Radio is a radio bar & online radio station that will take place inside of Øen on Mimersgade, KBH N (the tiniest but cutest venue in Copehagen).
We'll be open every Wednesday and Thursday from 16:00 to 22:00.
Radio program of the day:
16:00 Aree You Free w/ Sofie Westh
20:00 Playtime w/ Cirkeline
The radio will be streamed live on youtube so you can also follow us there if you cannot make it in person.
We hope you can come by for a little drink and celebration!