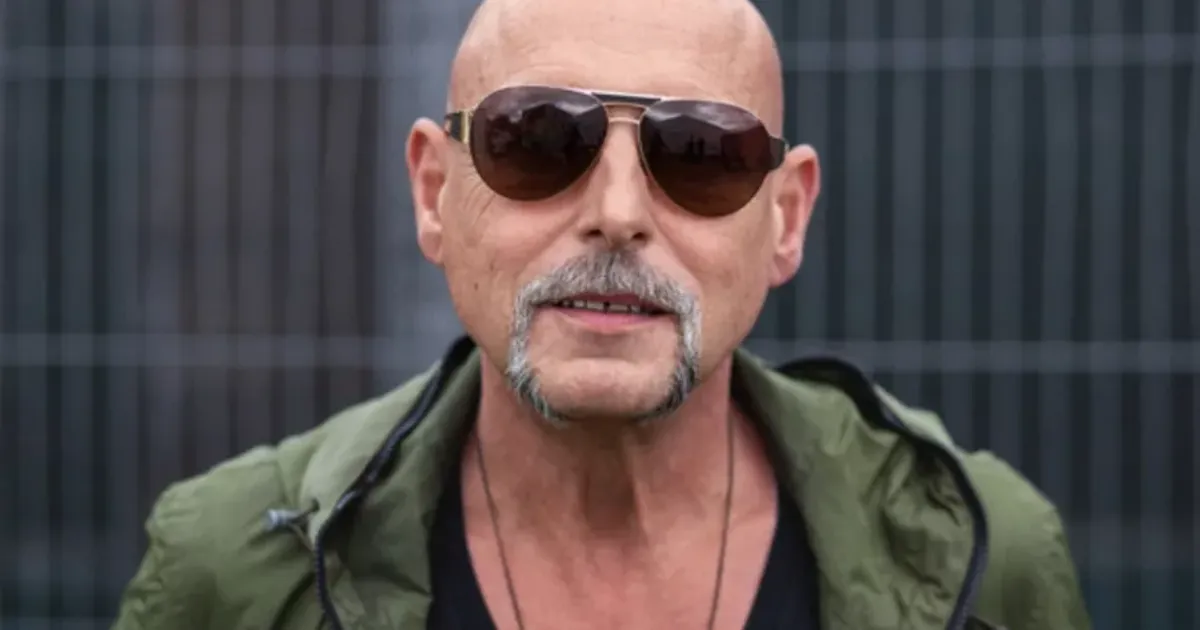 Phil Hartnoll to play Dublin in May
Phil Hartnoll, one half of the iconic electronic dance music duo Orbital, is back in the limelight with his solo project. In addition to performing tribute DJ sets in honor of Orbital's 30th anniversary, Hartnoll has been releasing new solo material that showcases his signature sound - a blend of techno, trance, and ambient music.
Hartnoll has been a prominent figure in the electronic music scene since the late 1980s when he formed Orbital with his brother, Paul. The duo quickly gained a following for their innovative use of technology and their mesmerizing live performances, which often involved dazzling light shows and intricate visuals.
Despite their success, Hartnoll decided to take a break from Orbital in 2014 and focus on his solo work. His tribute DJ sets, which he has been performing at various festivals and events, have been a hit with fans who are eager to hear Orbital's classic tracks in a new context.
But Hartnoll's solo work is equally impressive. His recent releases showcase his range as a producer and composer, and feature collaborations with an impressive lineup of artists. These include Jah Wobble, The Grid, The Anchoress, and others.
In a recent interview with Rolling Stone, Hartnoll explained that his tribute sets are a way of paying homage to Orbital's legacy while also exploring new territory. "I'm constantly looking for ways to push the boundaries of electronic music, and these sets give me a chance to do that while also celebrating the music that started it all," he said.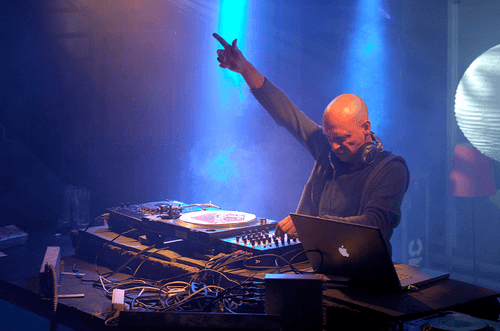 With his solo releases and his tribute sets, Hartnoll proves that he is still a force to be reckoned with in the electronic music scene. Fans of Orbital and electronic music in general can look forward to hearing more from this innovative and influential artist.
Irish fans are in for a treat as Phil Hartnoll lands in May with his Orbital Classics DJ set in collaboration with New Moon Sessions and support on the night from String Theory Soundsystem & special guests to be announced shortly.
Dublin's newest live music and club venue right in the heart of Dublin City located opposite St. Stephens Green at the top of Grafton street.
Fri, May 26 - Sat, May 27 at 10:30 PM-2:30 AM
Tickets available usual outlets. Limited capacity show - Book early to avoid disappointment