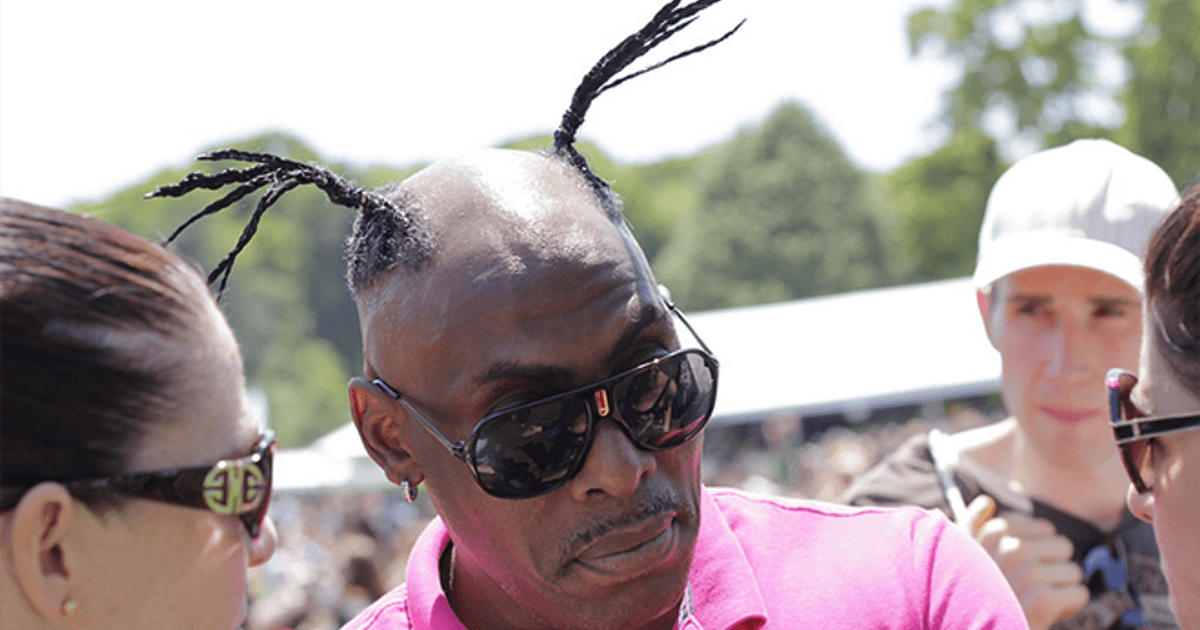 Posthumous Coolio Album Announced With New Single 'Tag, You It'
A posthumous album from Coolio has been announced for later this year with a new single from the late artist, 'TAG, You It' out now.
The forthcoming album 'Long Live Coolio' has no release date confirmed but the new single comes with a music video recorded before the artist's passing.
Featuring Too $hort and DJ Wino, 'TAG, You It' the music video is centred around a boxing ring with female wrestlers.
The West Coast rapper - real name is Artis Leon Ivey Jr - career began in 1994 with his debut album 'It Takes a Thief' and went on to become a Grammy-award-winning artist.
Since his death, Coolio's 'Gangsta's Paradise' re-entered the charts in countries including Greece, Belgium and the UK for the first time since 1996.
The track was previously been described by Mixmag to have "played a huge part" in edging rap into the mainstream and to be "one of rap's most treasured creations."
Beyond music, Coolio also had a passion for cooking which saw him make his own cooking series online after he sold the music rights to 'Gangsta's Paradise' in 2013 in order to pursue his career as a chef.
Check out the first release 'TAG, You It' from Coolio's posthumous album below.