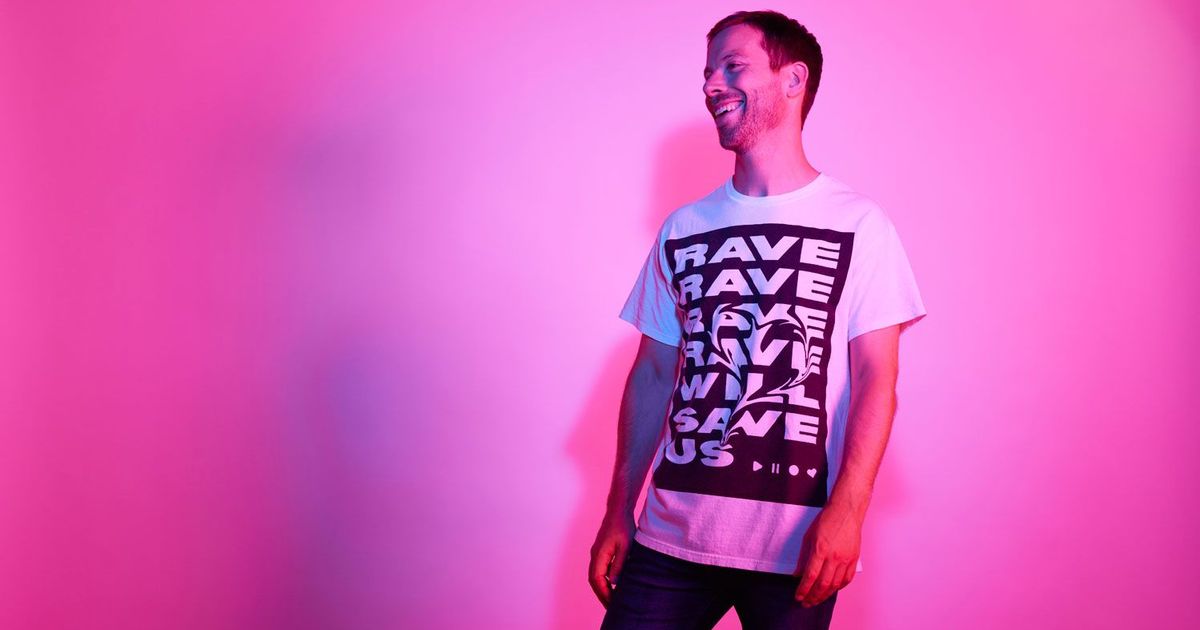 Arkley
Arkley is a Scottish DJ and producer influenced by classic 90s dance, acid house and rave acts such as The KLF, Orbital, Inner City, Black Box and The Prodigy. 
​Following the release of his single 'Rave '92 (Everybody Dancing)' in January 2022, Arkley has been featured on influential DSP editorial playlists such as Apple Music 'New In Dance' and YouTube Music 'Dance Hotlist' and 'New Dance & Electronic'.  He has received widespread support from BBC Introducing (including several "track of the weeks"), Amazing Radio and tastemaker DJs such as Judge Jules.  
Arkley hosts Spirit Of Rave, a monthly radio show which celebrates the sounds, vibe and energy of 90s rave music. The show mixes up classic acid house, rave and 90s dance with brand new tracks inspired by those times.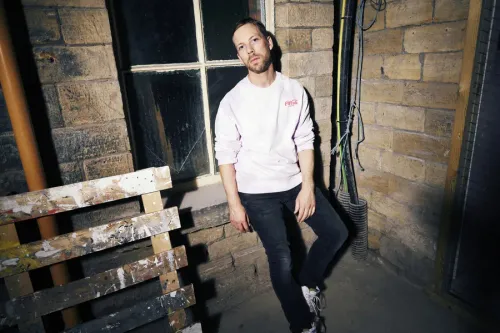 Arkley has also been featured in Notion, DMC World, Snack Magazine and produced guest mixes for Clubbing TV, BBC Introducing, HouseSessions and The Underground Hype.  
"This is massive" - BBC Introducing
"An immaculate release from the up-and-coming DJ/Producer" - Notion
"Fires your early 90s rave dreams to life" - Snack Magazine
"Straight into the eye of the rave storm.  The exhilaration is immediate... pure joy expressed through music" - Backseat Mafia
"Classic but fresh... sooo good!" - DMC World