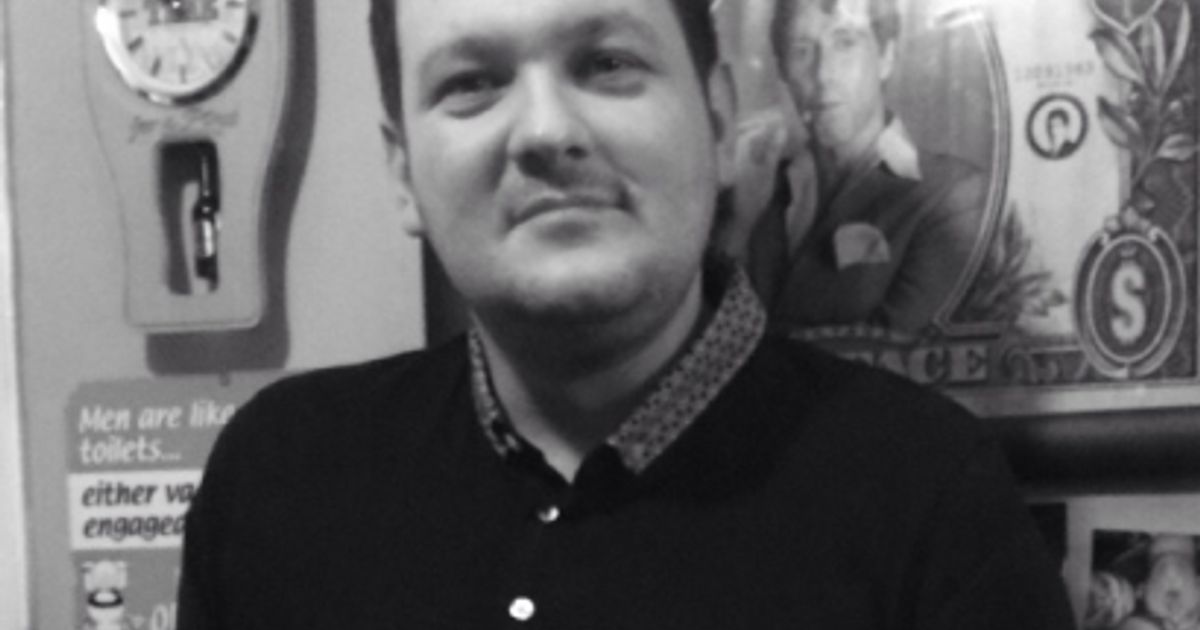 Benny Mc
Benny Mc, a Dublin native, stands at the intersection of immense skill honed over two decades as a Club DJ and an exciting journey of exploration and innovation as a music producer. With a rich blend of influences and an ever-evolving creative spirit, Benny Mc is poised to make a profound impact on the global electronic music scene.
Dublin Ireland - Home of Benny Mc
Growing up amidst Dublin's vibrant music culture, Benny Mc's early experiences ignited a profound passion for music that has guided his life's trajectory. His unwavering dedication to mastering the art of DJing has seen him hold prestigious residencies at iconic venues like Diva, Hush, Sin, Arc Cafe Bar, Mint Nightclub, and more. His innate ability to captivate dancefloors with precision and style has earned him a reputation as a seasoned DJ with a deep understanding of the craft.
Musical Influences
Benny's influences are as diverse as the genres he skillfully navigates. Drawing inspiration from legendary figures such as Fred Again, Roger Sanchez, and Frankie Knuckles, Benny pays homage to the roots of house music while seamlessly incorporating modern influences. Visionaries like Purple Disco Machine, Freddie Mercury, and Paul Kalkbrenner have played a pivotal role in shaping his unique sound, infusing his productions with innovation, soul, and timeless melodies.
Early Influences
Embracing the avant-garde spirit of Rebuk. Benny continuously pushes the boundaries of electronic music, revealing a profound desire to evolve and experiment. His appreciation for the classics is evident in his work. The timeless sounds of Elvis and the harmonious melodies of The Bee Gees add depth and nostalgia to his compositions.
Playing in Clubs when Hip Hop and RnB were at their peak. Benny could explore the rhythmic complexities and genre-blurring creations of Timbaland, Kanye West, and Lady GaGa. The style and power of some of the music would have left an indelible mark on his sonic landscape, adding a touch of urban flavor to his repertoire.
Professional Production Kicks Off plus some Remixes
In 2023, Benny made a pivotal transition into professional music production, and the results have been nothing short of exceptional. With a natural knack for crafting infectious grooves and intricate melodies, Benny swiftly caught the attention of industry insiders. His debut releases on renowned labels like the iconic BRAW records were a testament to his innate talent and vision.
As Benny looks towards the future, his potential knows no bounds. In 2024, he plans to unleash a staggering 15 new tracks. he is looking to push further into the world of production and sign with some top labels. This is a testament to his relentless pursuit of sonic innovation and artistic growth. His commitment to perfecting his craft and exploring new musical horizons promises a treasure trove of sonic gems for enthusiasts and peers alike.
Connect with Benny Mc Music and Social