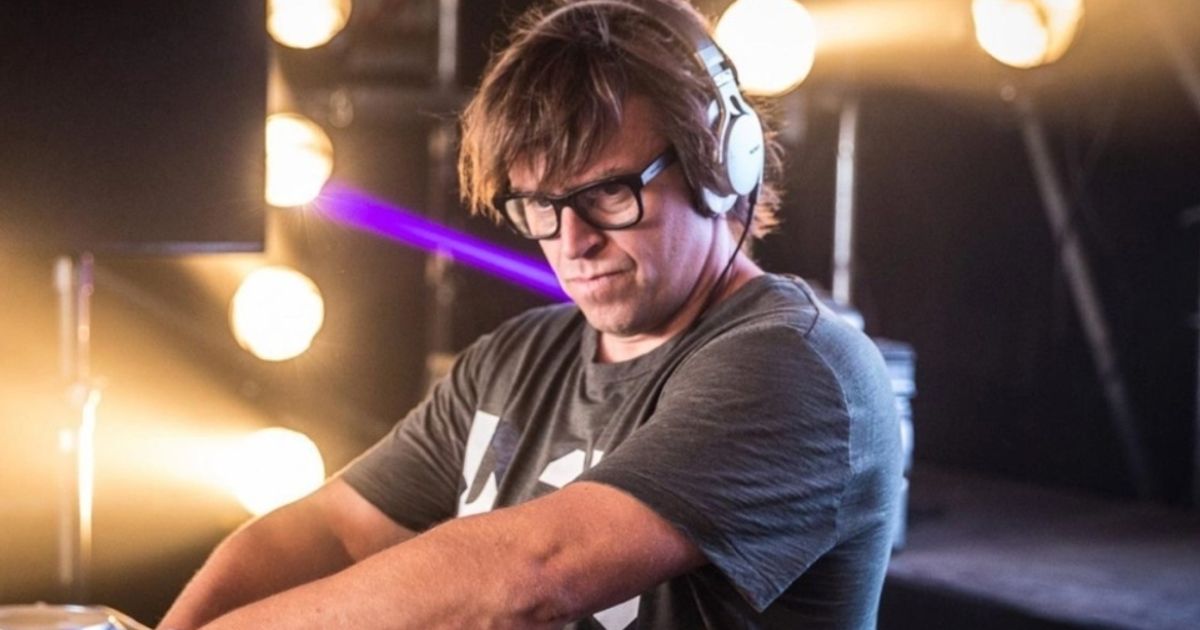 Chicane
Nick Bracegirdle, widely recognized by his stage name Chicane, is a prominent British electronic music artist, producer, and DJ. Hailing from Chalfont St Giles, Buckinghamshire, he has significantly contributed to shaping the landscape of trance and electronic music.
Chicane's entrance into the music scene occurred in the late 1990s and early 2000s, where his unique fusion of trance, ambient, and chill-out elements captured the attention of enthusiasts. The track "Offshore," released in 1996, served as his breakthrough single and quickly solidified his position in the trance genre. The song's enduring popularity has cemented it as a timeless classic.
Debuting with his album "Far from the Maddening Crowds" in 1997, Chicane showcased tracks like "Saltwater" and "Don't Give Up," featuring collaborations with Bryan Adams. These compositions not only achieved commercial success but also showcased Chicane's mastery in crafting emotive and euphoric electronic music.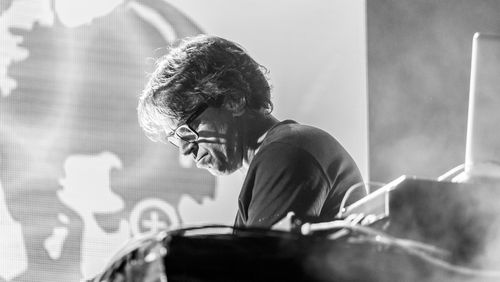 Chicane's signature sound is characterized by its melodic intricacies, atmospheric textures, and the incorporation of evocative vocals. His music often carries a profound emotional resonance, setting him apart within the electronic music landscape.
Continuing his musical journey, Chicane has released several albums, including "Behind the Sun" and "Somersault." These releases demonstrate his ability to explore diverse sonic territories and collaborate with artists from various backgrounds.
Beyond his own discography, Chicane's compositions have found their way into film soundtracks, television shows, and advertisements, broadening his reach and influence.
As a skilled DJ, Chicane has graced prestigious festivals and clubs across the globe, curating sets that blend his original productions with other electronic tracks. His performances are celebrated for their uplifting and emotive ambiance, mirroring the essence of his studio work.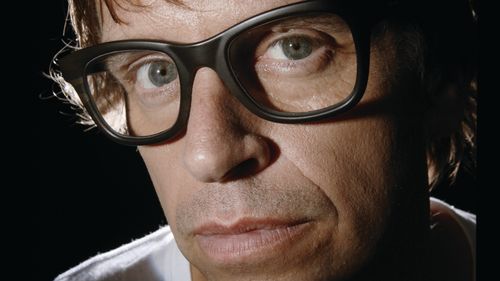 Chicane's impact on the electronic music scene is undeniable, not only due to his own releases but also for the inspiration he has provided to fellow artists. His legacy is marked by his ability to craft timeless music that resonates with listeners, regardless of the era, and his mark on the electronic music realm remains indelible.