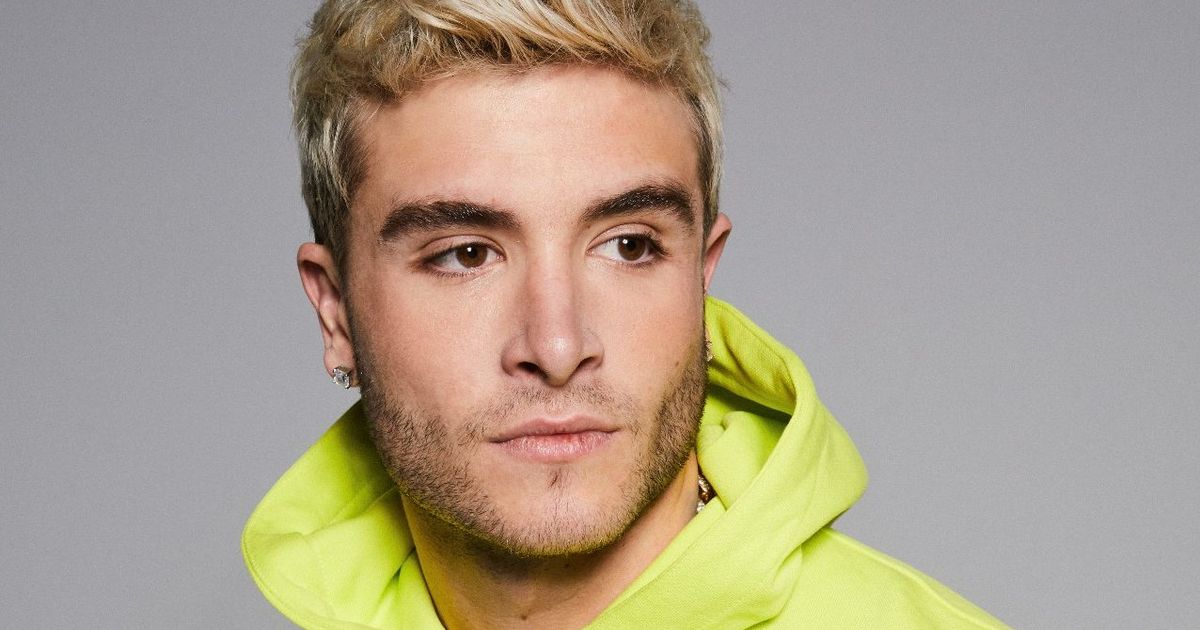 Danny Avila
Over the past couple of years, Madrid's own Danny Avila has undertaken a creative venture: the development of a fresh musical genre called Mainstage Techno, which has since evolved into a full-fledged record label. This DJ and producer aimed to fuse the underground sounds that shaped his musical upbringing with the electrifying and progressive elements of mainstage performances.
At the beginning of the year, Avila unveiled Mainstage Techno with a live recording session from our headquarters. Since then, he has released a special 1001Tracklists mix, featuring his 2021 collaboration with DJ Prophecy titled 'Imperium,' reimagined to suit his distinctive big room-style techno sonic explorations. In addition to this, he dropped three tracks under the Mainstage Techno banner, including 'Sagrada Familia' in May, and also took the helm for his label's live headline residency at Neversea.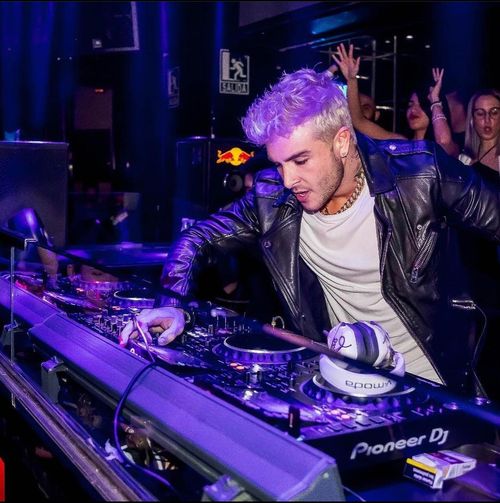 The partnership with 1001Tracklists has endured, giving rise to a three-month residency program dedicated to showcasing videos of Avila's summer tour performances. Speaking about his incredible 2022 journey, Avila enthused, "Taking Mainstage Techno to various festivals and clubs around the world, playing all my new music, and witnessing the crowd's reactions has been nothing short of amazing."