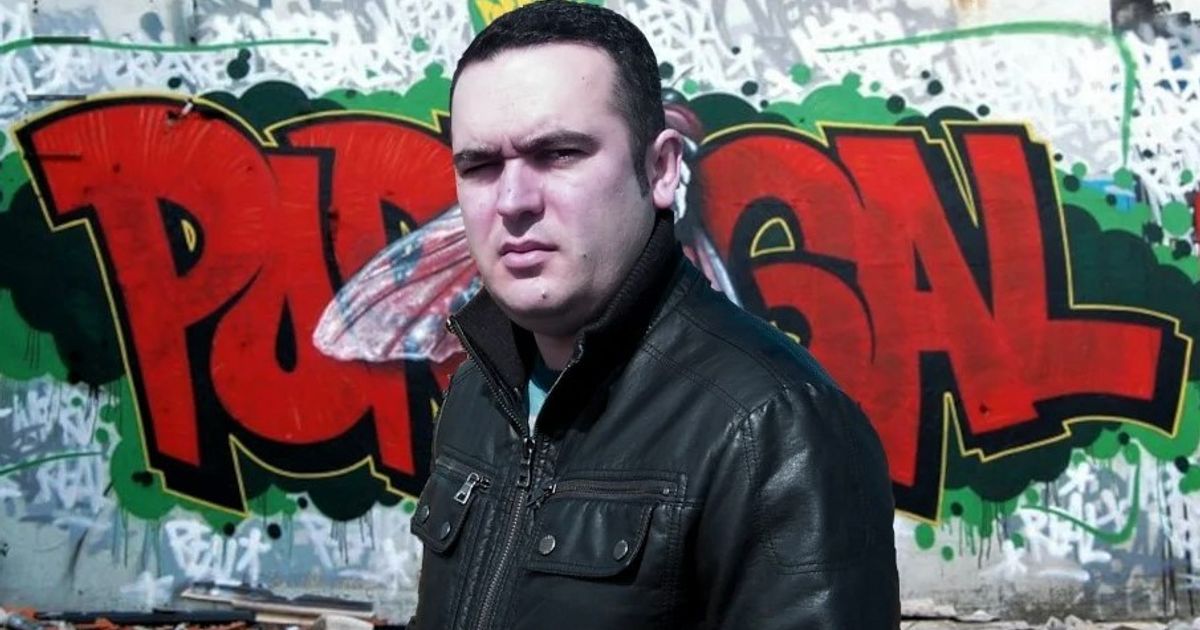 DJ Joshua
Joshua Mar aka DJ Joshua defines himself as just someone who appreciates quality music, especially the electronic side that immediately captured his attention, captivating his interest in his styles from house, through drum'n'bass and chillout to more techno imposing.

He started putting together the first songs with the mythical k7 decks in the early nineties, moving quickly to mixing vinyl slices. He collaborated on local radio shows on electronic music and performed at parties organized together with friends. In those days, while following the beginning and growth of the dance scene in Portugal, his interest in this type of sound and in the development of this culture became increasingly greater.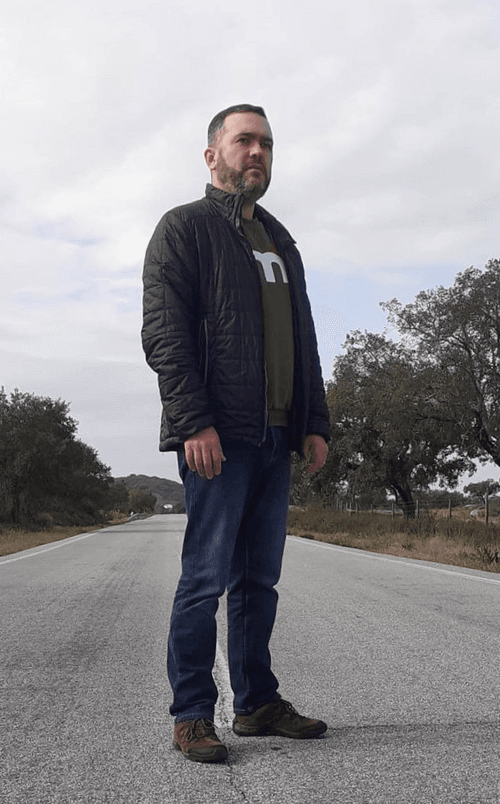 As his taste for these sounds and the art of DJing was always intense, after being away from "mixes" for a long period for various reasons, he returned some years ago through the creation of an online podcast under the name "Floating Beats Sessions".

This podcast ended up being extended and giving rise to two radio shows broadcast weekly on several online radios across the the globe. DJ Joshua also regularly collaborates and participates in various podcasts or as a guest on other radio shows around the world.