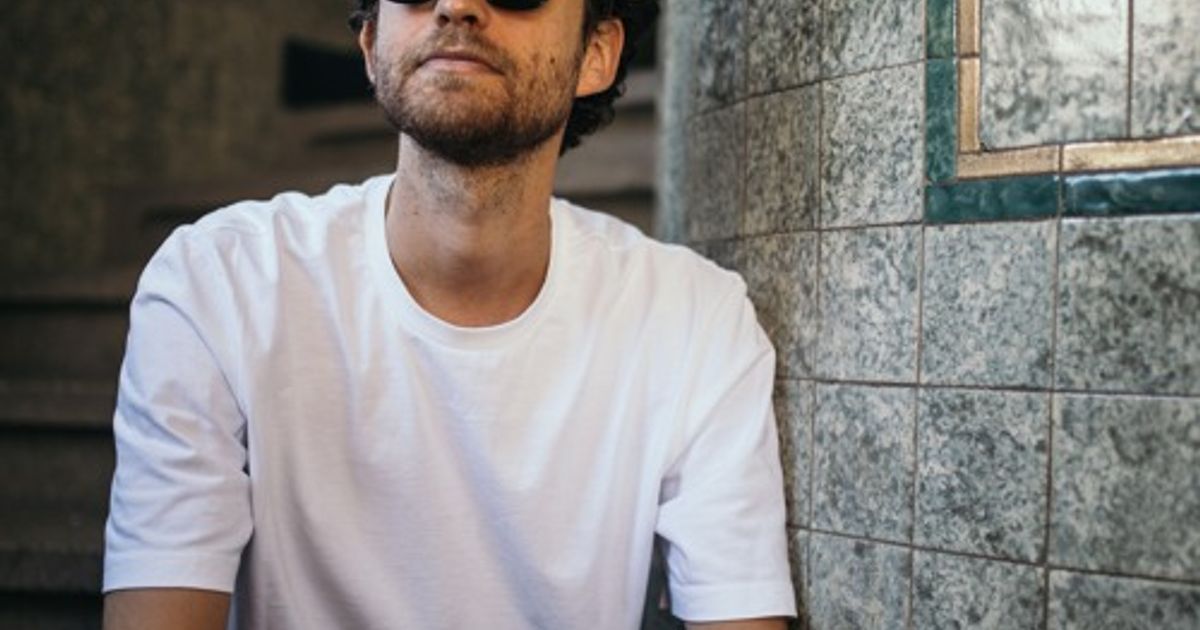 Franky Rizardo
As one of the Netherlands' most prominent musical exports, Franky Rizardo has firmly established himself as a globally recognized figure, synonymous with his genre-blurring music that seamlessly melds elements of Techno and House. His extensive discography spans diverse labels, including Rejected, Saved, Strictly Rhythm, and 8Bit, solidifying his status as one of electronic music's most versatile talents.
Franky's performances transcend borders and boundaries, making him a regular fixture within the ANTS and elrow event series. He has graced the decks at iconic venues such as Fabric in London, Shelter in Amsterdam, Amnesia in Ibiza, and Sound in Los Angeles, leaving audiences captivated by his infectious energy and unparalleled musical journey.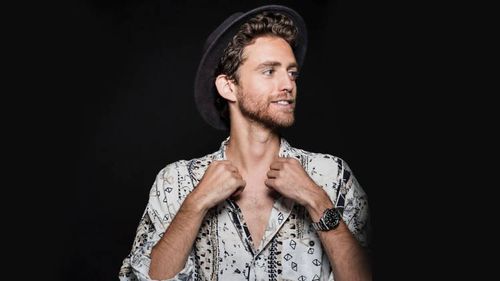 In 2015, Franky embarked on an ambitious venture with his close friend Jasper Fioole, launching the FLOW brand. This creative endeavor seeks to immerse people in the state of mind known as "FLOW," fostering vibrant gatherings that connect individuals and create unforgettable moments of complete immersion and enjoyment. FLOW events have spanned a wide range of venues, from classical music settings like Musis Arnhem to Amsterdam's renowned De Marktkantine, and even stages at prestigious festivals like Tomorrowland and Extrema Outdoor. Notably, FLOW hosts its flagship event, the FLOW Freedom Festival, and is set to expand its reach to the USA, Australia, Asia, and beyond, seeking out unique, one-of-a-kind locations for intimate gatherings.
Additionally, 2020 marked the revival of Franky's own record label, LTF Records (Listen To Flow). This platform serves as a canvas for his artistic expression, allowing him to share his unique creative works with the world. Franky's distinct sound, shaped by his influences and passions, is rooted in deep philosophical principles, mirroring the intentions of his events—to fully immerse the listener in his sonic universe. The label's debut release, "Primrose," epitomizes Franky's commitment to authenticity in an ever-evolving music industry, highlighting his carefully crafted and deliberate style.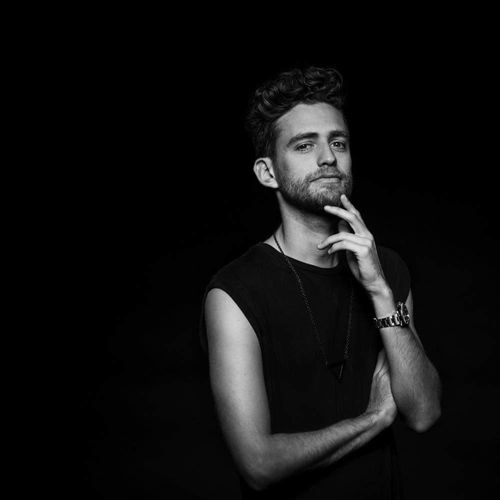 Throughout his career, Franky Rizardo has remained steadfast in his commitment to forging his own path and identity. As a new decade unfolds, he continues to explore uncharted territories and push boundaries, demonstrating unwavering ambition and dedication to presenting an unfiltered version of himself. Always in pursuit of growth and new opportunities, this Dutch artist is unlocking his true potential as a multi-faceted performer and artist.