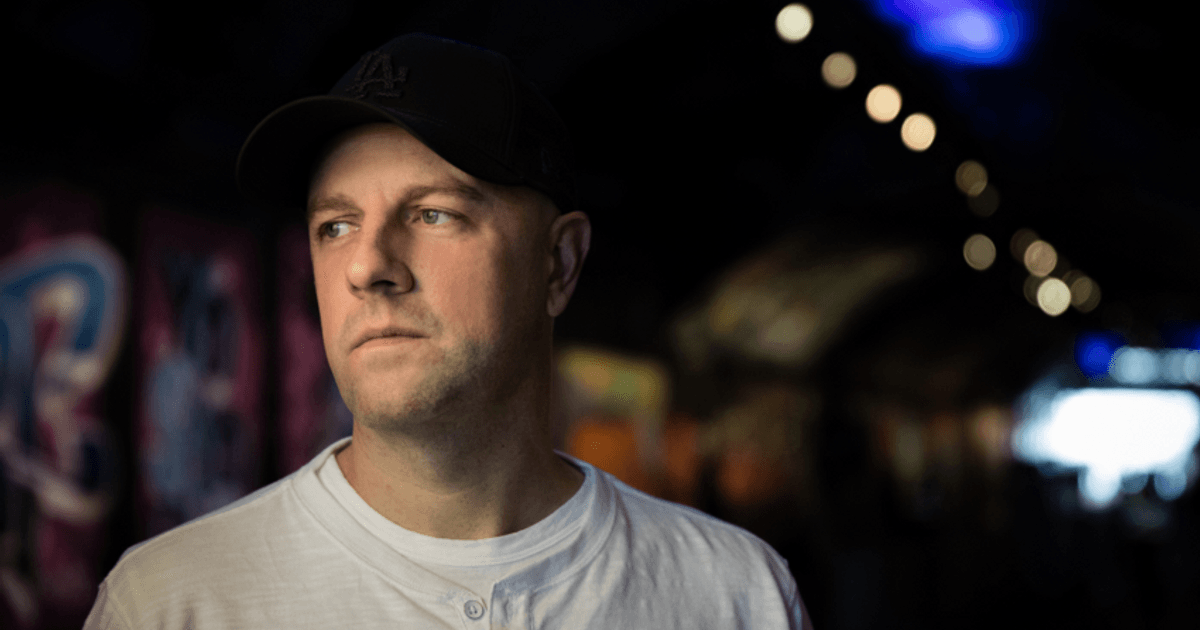 Kennedy One
Kennedy One is an electronic music producer. As a ghostwriter, his music has played all over the world on radio, film and television.
His debut album Metropolis is available now on all streaming platforms. Offering a journey of introspection, the album tackles the challenges of leaving the past behind in search of something new, a path that is often taken alone.
The hypnotic dark tones of Kennedy One's music constantly lifts and builds with orchestral moments, progressing from emotive downtempo electronic to progressive house and melodic techno.