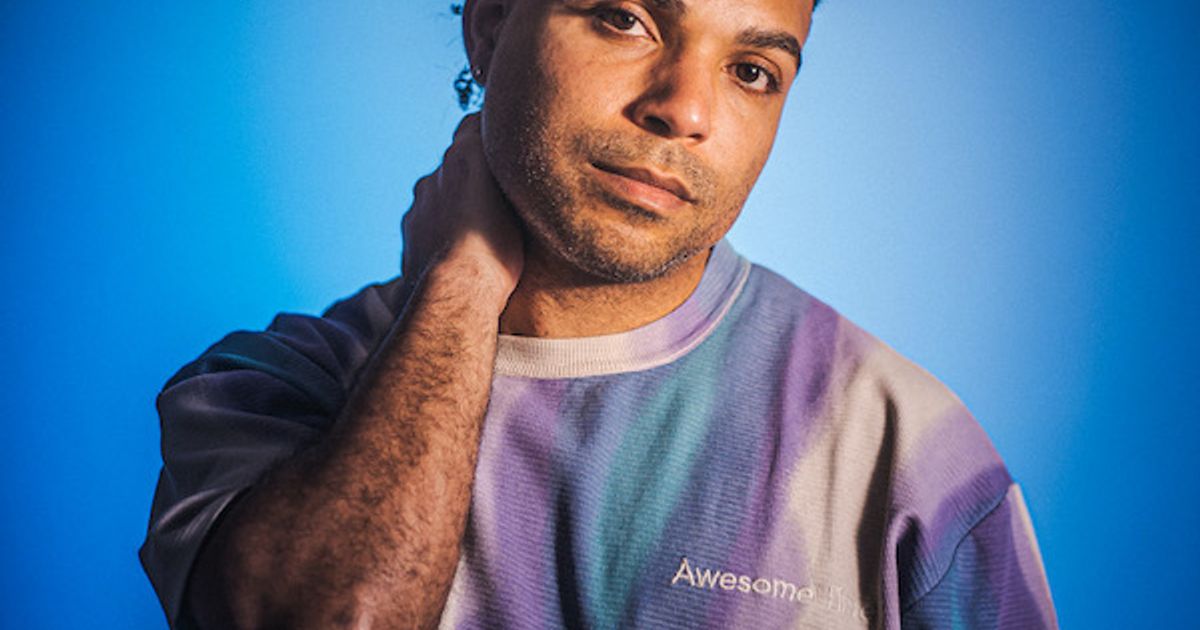 Salvione
Emerging from the constantly evolving realm of Electronic Music is an artist whose innovative approach is making a significant impact on the genre. Salvione, a skilled DJ and music producer, is challenging conventions and pushing boundaries, earning the admiration of the Electronic Music community. Positioned at the forefront of the genre, Salvione distinguishes himself as a producer with a uniquely identifiable sonic identity, underscoring his unwavering dedication to innovation and musical progression.
Salvione's creative journey is extensive, making it challenging to know where to begin when discussing his accomplishments. With decades of experience as both a DJ and producer, Salvione's artistic prowess spans a wide spectrum. His impressive catalog of releases is complemented by a music production academy aimed at nurturing the next generation of rising talents. With an undeniable passion and commitment to forging an influential career in the Electronic Music domain, Salvione began crafting his signature sound and developing a charismatic stage presence from a young age. Influenced by a diverse range of inspirations, including Funk, classic Rock, and the vibrant energy of New York's nightlife scene, Salvione's distinctive style defies categorization.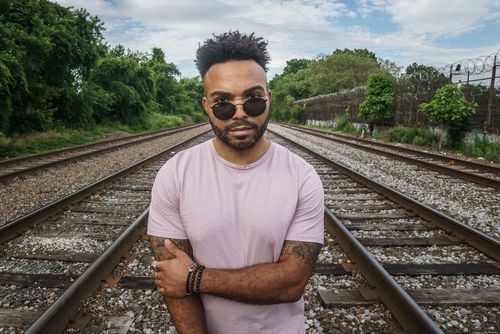 His productions seamlessly blend genres, captivating listeners with intricate soundscapes that layer sonic elements and deliver compelling rhythms. Each meticulously crafted creation bears the mark of an experienced producer, propelling listeners onto the dancefloor. Given the power and impact of his productions, it comes as no surprise that Salvione enjoys support from heavyweight artists like Robert James, Christian Nielsen, and Steve Bug, among others.
Salvione's impressive discography is complemented by an ever-expanding list of live performances, showcasing his prowess as a DJ. His expert command of the decks creates an adrenaline-fueled atmosphere that pulses through the dancefloor. With performances at renowned venues worldwide, such as Antik in Costa Rica and Ministry of Sound in London, as well as sharing the stage with luminaries like Dubfire, Loco Dice, and Joel Corry, Salvione is an unmissable live DJ who mesmerizes and captivates audiences. Moreover, his weekly radio show, 'Elevated Radio,' mirrors his dynamic live mixing style, offering listeners a consistent dose of his potent sound.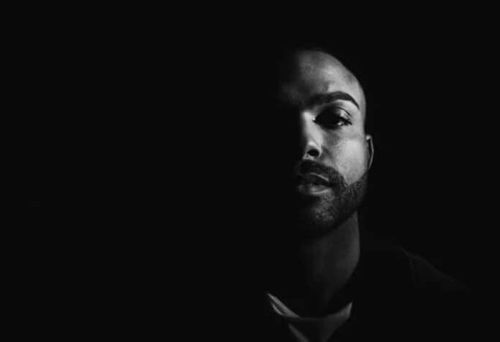 In addition to his creative pursuits, Salvione launched the "Elevate Your Sound Academy" to mentor aspiring DJs and producers, generously sharing his knowledge and expertise with the next generation of rising stars. Salvione's commitment to giving back to the Electronic Music community sets him apart from his peers and solidifies his status as an inspiring figure not only for Electronic Dance music enthusiasts but also for fellow artists and producers in the scene.
A true master of his craft, Salvione's undeniable talent shines through in his creative endeavors, from his remarkable body of work to his commendable support of the Electronic Music community. He continues to prove himself as a producer worthy of attention and respect.