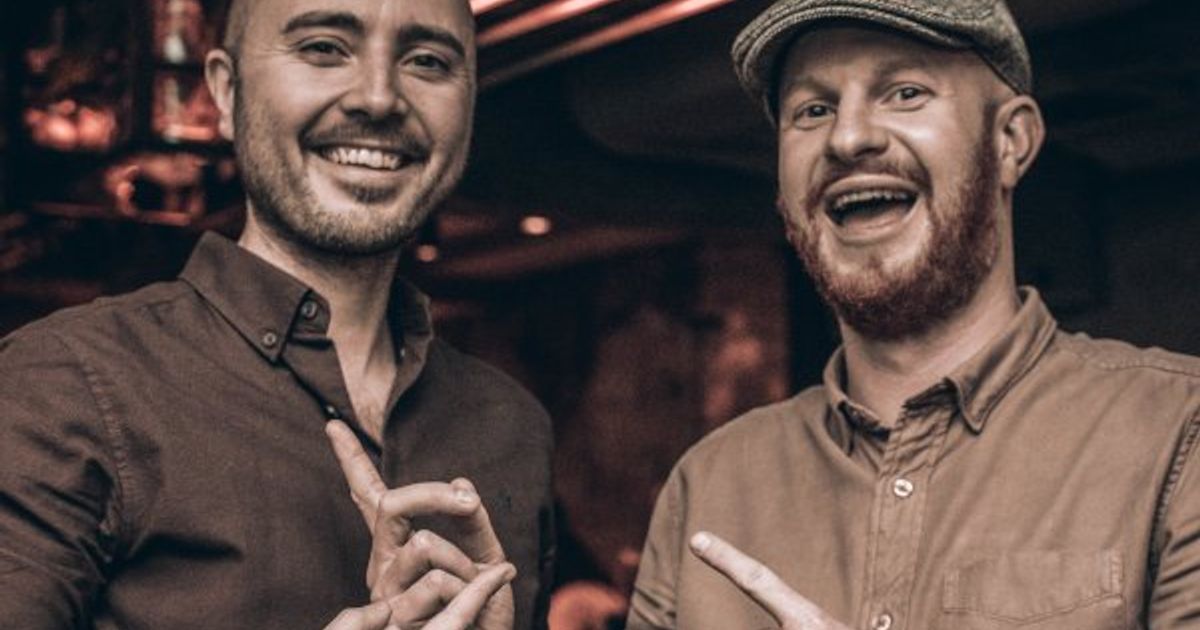 The Knutsens
Only Good Vibes Music was founded by 2 Scotland based DJs, Paul Conway and John MacKinnon (The Knutsens) at the start of 2020. Throughout 2020, Paul and John carried out Zoom based interviews with a whole host of DJs, Musicians & Singers. The aim being to support the industry during this extremely difficult period & to give musicians of all levels an opportunity to reach out & connect with fans, while providing entertainment & comfort to people from all around the world. Interviews included legendary singers such as Thelma Houston, Wardell Piper & Dexter Wansel, right through to DJs at the forefront of the Dance scene such as Mark Knight, Sam Divine & Shaka Loves You. 
Our aim is simple, to spread love, unity & good vibes through our music community. Uniting people from all walks of life, from every corner of the globe, bringing people together in celebration.
Encapsulating what makes our music so unique while preserving its history & origins. We aim to ensure this good vibe music is enjoyed for many generations to come.