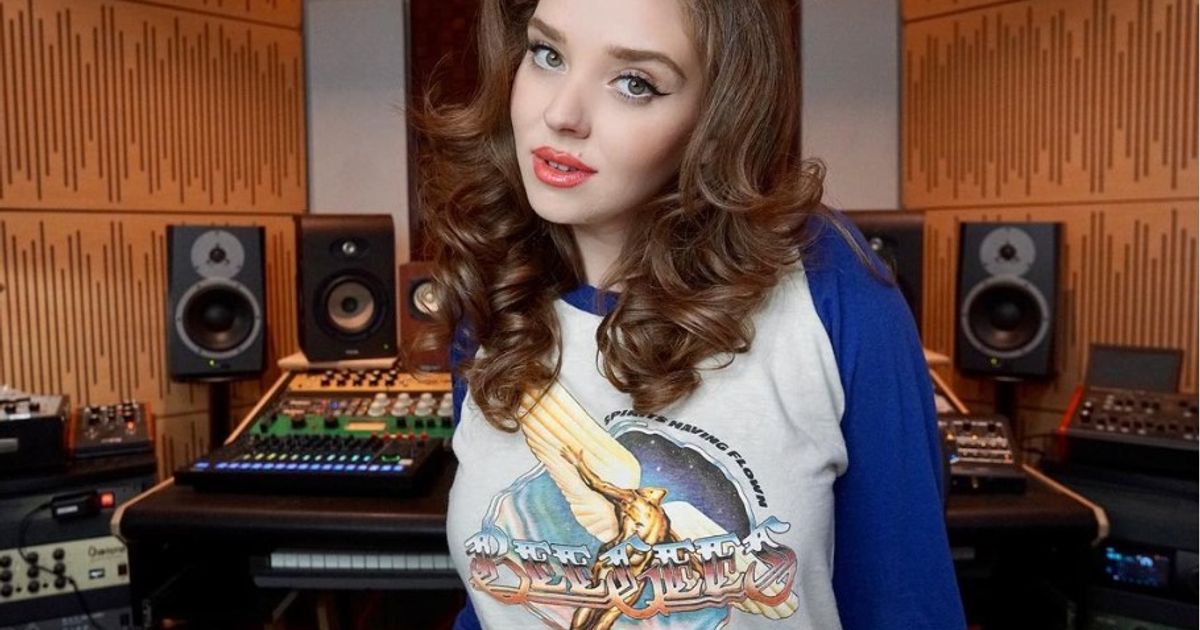 Victoria Rawlins
Victoria Rawlins is a multi-faceted artist, DJ and producer who emphasizes the intersection between underground dance music, post-punk subculture and deep psychedelia. Her warehouse-inspired sound pushes boundaries while always paying respect to the legacy of worldwide club culture. Equally focused and fun, she always treats listeners to a visceral experience that moves the body. As a Los Angeles native, Victoria was always immersed in music and nightlife.
She cut her teeth spinning records at some of Hollywood's darkest punk rock dive bars and grew to curating an empire of parties across Southern California. Known for her discerning all-vinyl sets, Victoria is now a fixture in the underground and has shared the stage with a humbling list of world-class musicians and renowned DJ's. During all this, she has remained committed to fostering more inclusive dancefloors around the world and increasing intersectionality on both sides of the decks.
Victoria's original productions, edits and remixes are consistently gaining support from like-minded DJ's and her weekly Psychic Bassline livestream on Twitch is a favorite among respected house heads around the world. She is the host of Dirtybird Records' flagship radio show / podcast Dirtybird Radio and has become a regular favorite on the groundbreaking label's festival lineups. Her talents have also been featured on Desert Hearts TV, Dublab, Farris Wheel Recordings, Insomniac TV and Octopus Recordings. And as a curator, Victoria has contributed to the sonic identity of some of the world's top brands including Adidas, Ducati Motorcycles and HUF Worldwide.