"The music never stops with Dance Nation Radio."
Dance Nation Radio recognizes the importance of showcasing new and emerging talent in addition to playing oldskool classics. The station's commitment to promoting established and emerging talent has contributed to its success and has made it a hub for the dance music community.
By providing a platform for emerging artists and labels, Dance Nation Radio gives them the opportunity to showcase their music and reach a global audience. This exposure can be crucial for artists who are just starting out in the industry and can help them to gain recognition and build a fan base.
At the same time, playing oldskool classics is an important part of the station's programming. These classic tracks provide a sense of nostalgia and take listeners on a journey through the history of dance music. By playing these tracks, Dance Nation Radio is preserving the rich history of dance music and introducing a new generation of listeners to the music that paved the way for the current dance music scene.
The station's commitment to showcasing both new and old music provides a balanced listening experience for its audience. By playing a mix of classic tracks and new releases, Dance Nation Radio ensures that its listeners are exposed to a wide range of dance music genres, keeping them engaged and excited about the music.
Featured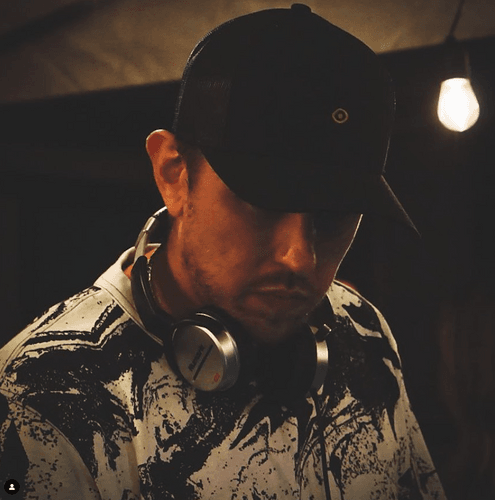 'Procrastination is a killer. There are so many ways to create now, budget or no budget.'
Latest News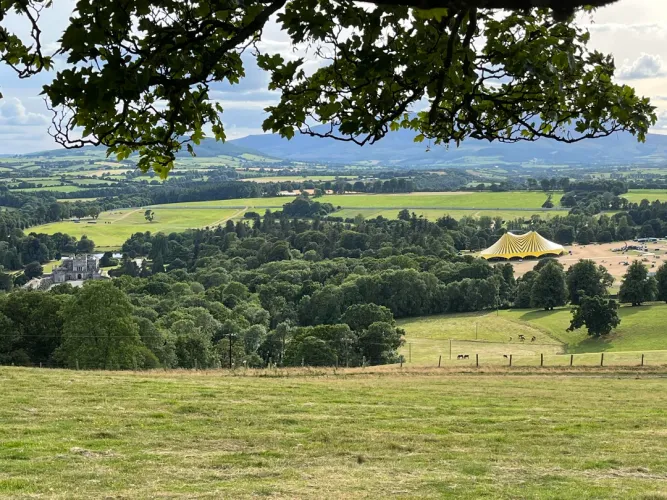 The first wave of performers for the 2024 All Together Now festival has been unveiled, showcasing an exciting lineup to kick off the event.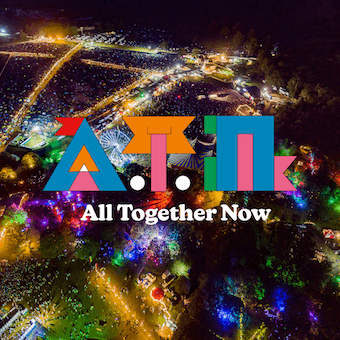 An extremely busy roster of finely-curated acts across three days promises music perfection in Co.Waterford.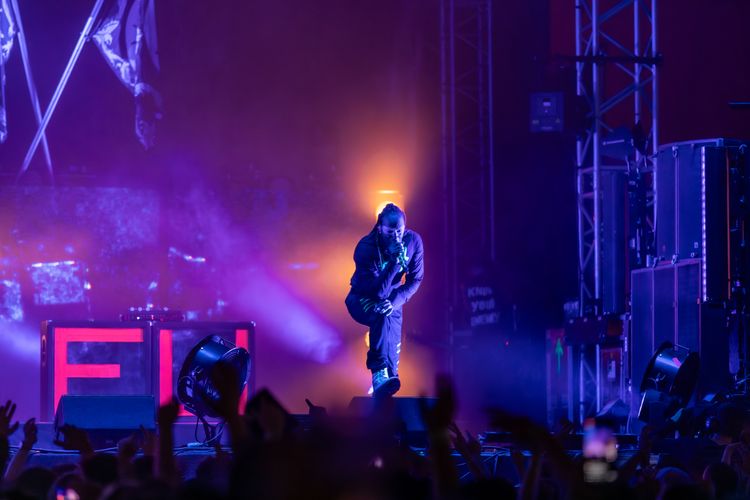 The most successful electronic dance group of all time delivered three shows across three locations in Ireland as part of their summer tour.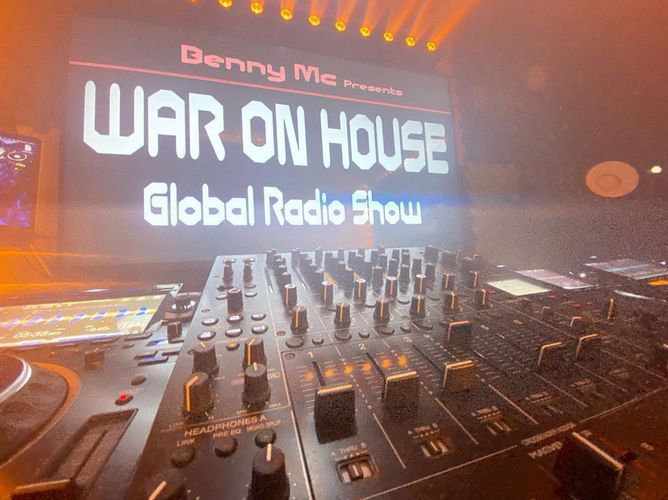 By joining Dance Nation Radio, Benny Mc will have an even broader platform to share his talent and connect with fans across Ireland and beyond.